Best Eyeshadow Palette For Olive Skin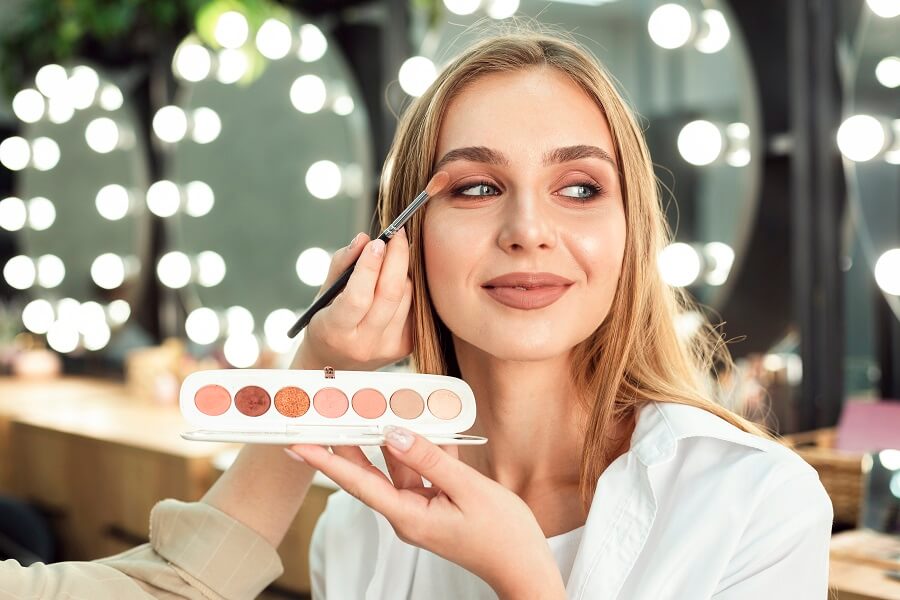 Getting the right makeup accessories for an olive skin tone is a very sturdy task. You just don't know what shade to choose from the bunch of makeup accessories. Just imagine a scenario where you bought something (let's say a costly makeup kit) and it turns out to be a total waste. That thing doesn't suit your skin tone and it either makes your face look too whitish or something like it has been tanned. You wouldn't want that would you?
What is an olive skin tone?
Since this whole article is about olive skin tone, we all need to first know what actually is an olive skin tone. It is a light or moderate brown skin color. Some people may also refer to this color as a tan skin tone. So now you might have gotten a brief idea on what we are talking about here.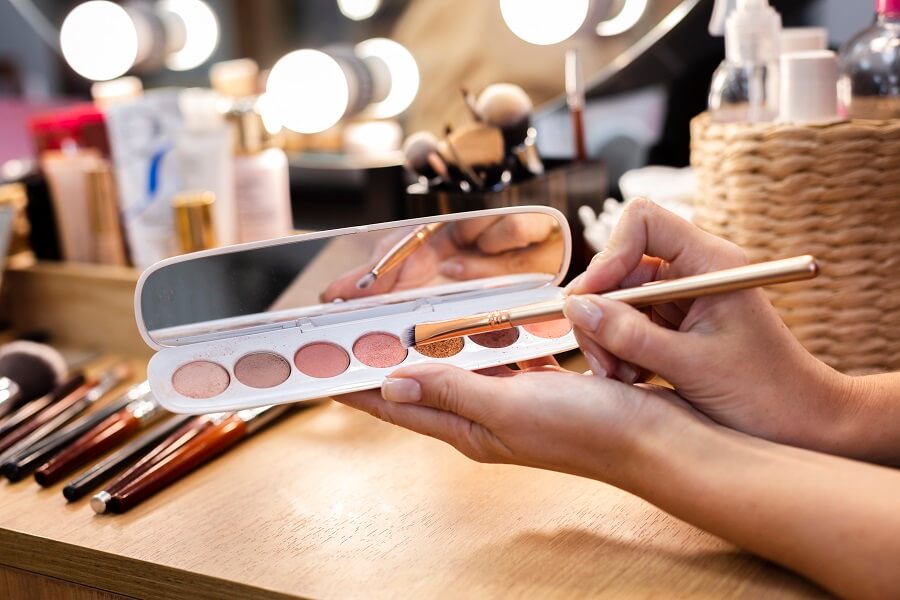 Why is choosing a makeup palette for an olive tone tough?
This is because of the skin tone which is in between the light and dark skin colors. This also happens because of the lack of knowledge.
However, in this article, we shall let you know about how to choose the best makeup for olive skin. People with beautiful olive skin have such a huge advantage as their skin glows a lot and after makeup skin doesn't turn red. In this article we have accumulated all the details that a person with olive skin needs to know. Also, read about step by step eyebrow threading in this post.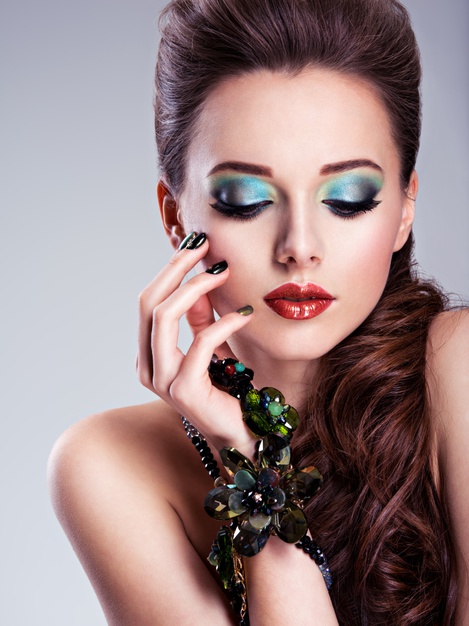 (1) Best eyeshadows for Olive Skin
For people with olive skin tone, the perfect eyeshadow shades include bronze and gold as these will conceal with their skin and match with their glowing skin. Here we are enlisting the best eyeshadows for women with olive skin tone.
MAC- Teal appeal
MAC- Sketch
Bronze eyeshadow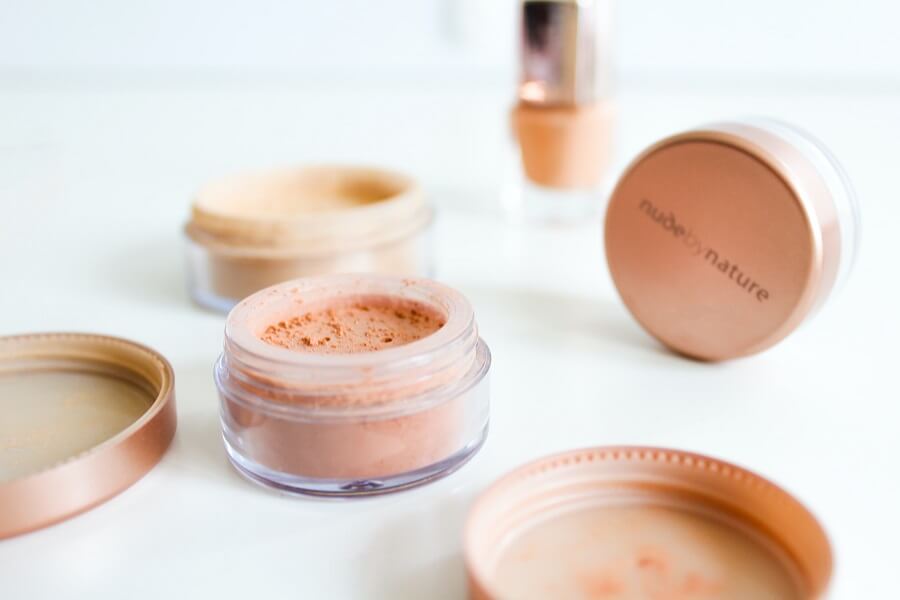 (2) Best Foundation for an Olive Skin Tone
Since olive skin tone people have a natural glow on their skin and their skin doesn't turn red. However, choosing the ideal foundation is a very big deal. So, people with olive skin tones should choose a neutral shade of foundation. For experimenting, you can also go for BB or CC cream to even out the skin color. Below are some shades that we have picked out exclusively for you guys with olive skin tone-
L'oreal- True Match foundation
MAC- Studio fix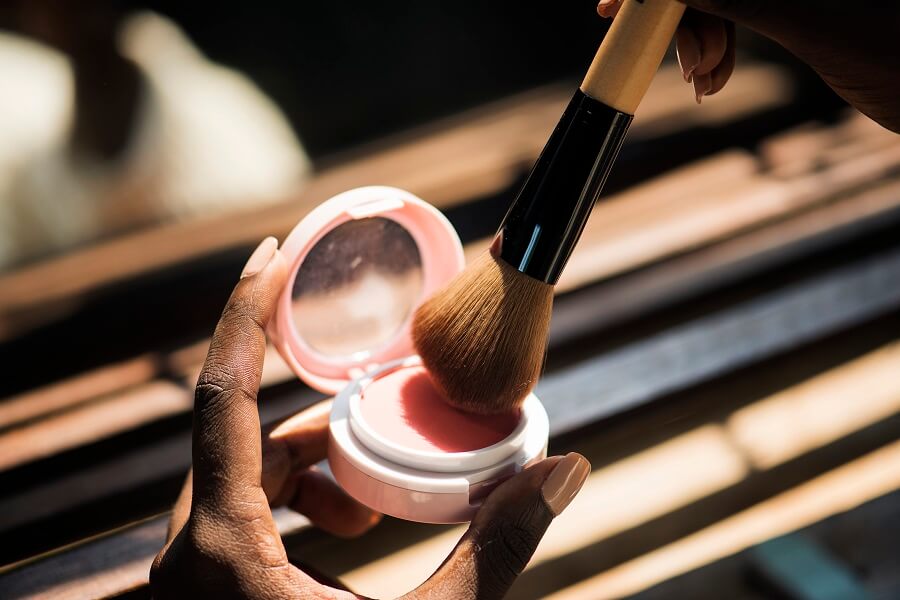 (3) Best Blush for Olive Skin Tone
Blushes are all about making your skin glow. The best shades that suit an olive skin tone person are pinks and peaches. Deep rose also goes with olive skin tone people. Here we have curated a list of the best blush that are best to go for olive skin tone-
NYX- High Definition blush
NARS- Blush in Outlaw
NYX- Baby doll blush
(4) Lipstick for Olive Skin Tone
People with olive skin tone have the liberty to choose any shade from a large variety of lip colors. You can choose that tangy orange or red. However, nude shades might be little problematic. Having dark lips already, the nude shades don't look much on the people with olive skin tone. Here is the list of some amazing lip shades which we have prepared for people with olive skin tone-
NARS Audacious lipstick- Charlotte and Jane
Sephora- No games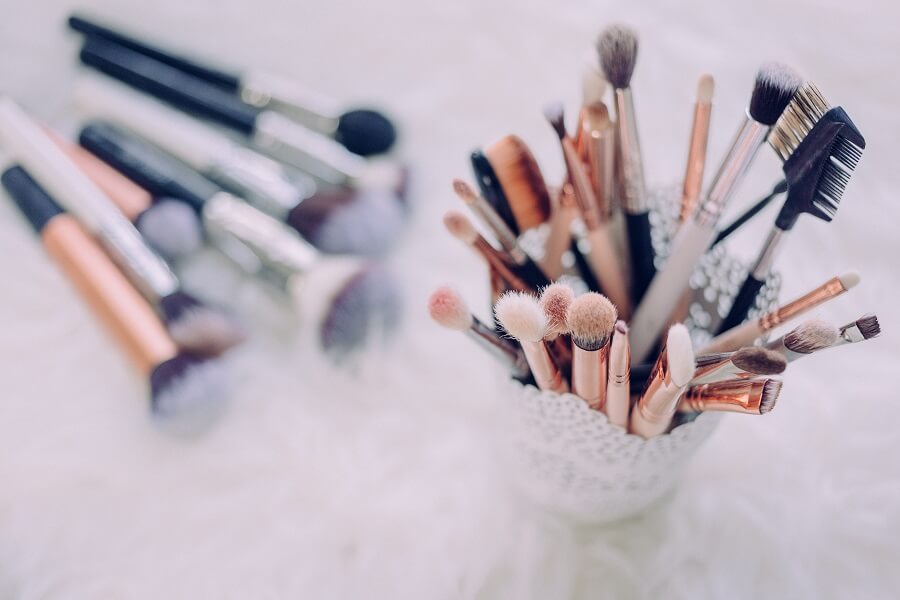 (5) Highlighter and Contouring Kits
Well highlights can work for olive skin, provided one doesn't overdo it. While going for highlighter, you should avoid pale color. However, even if you go for a pale color try to do it single hand only. Women with olive skin can go for bronze shade without giving it a second thought. Olive skinned people have a natural shine so highlighters are not much needed. Here is the list of lovely highlighters that you can go for-
Too faced- cocoa contour
The Balm- The Manizer sisters palette
Hourglass- Ambient lighting powder palette.
Makeup is not a child's play, you need to have a lot of perfection and a very good choice to look great. Failing at this, you may end up either looking ashy or dull, which nobody would like to look having bought so costly products.
Hope, you enjoyed our latest post on eyeshadow palette for olive skin. So, always do a thorough research before setting out to buy anything to avoid regretting later.