Know the Common Bra Problems And How To Fix Them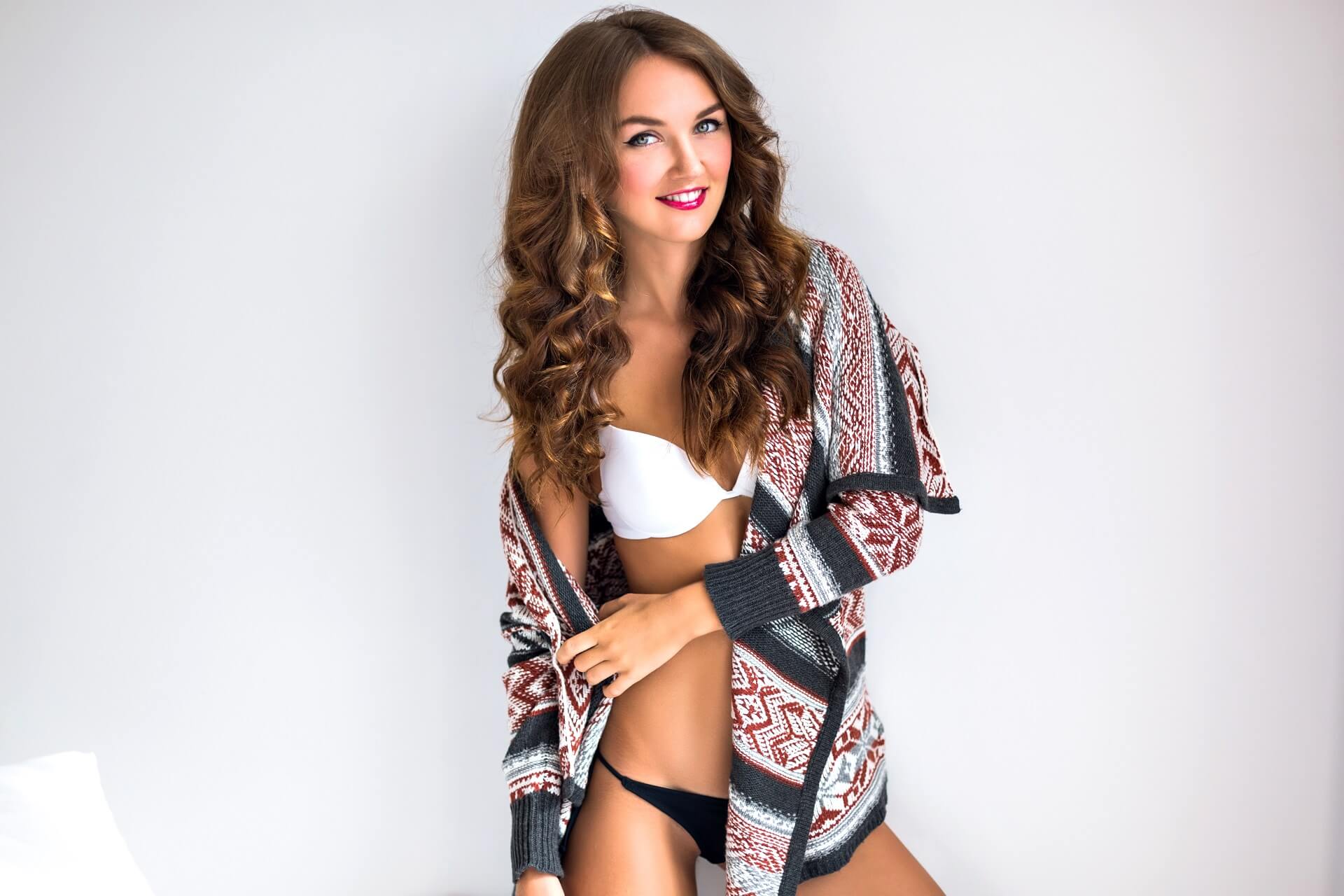 Ladies, nothing can ruin your beautiful day than an ill-fitting bra. I know that dress and that shape looks absolutely stunning. But as a girl, I know how many problems you're facing underneath that beautiful dress: constant adjustments, poking wires, and slipping straps, to name a few.
Sure, they offer ample support and can improve your natural shape. But they can also be super uncomfortable at times.
So here we are again to acknowledge you on common bra problems and how to fix them:
Problem: Sliding straps
Solution: Tighten your straps
Slippery straps are nightmares. And it's even more, worse when your padosi aunty warns you about your falling straps. Imagine wearing a beautiful one piece and then suddenly your bra straps falling out. Ugh, such a mess right? Ladies! The solution is very simple: tighten your straps. Most of us forget we can actually do this. And another solution is switching to racerback bra. These bras would work wonders and they look super cute.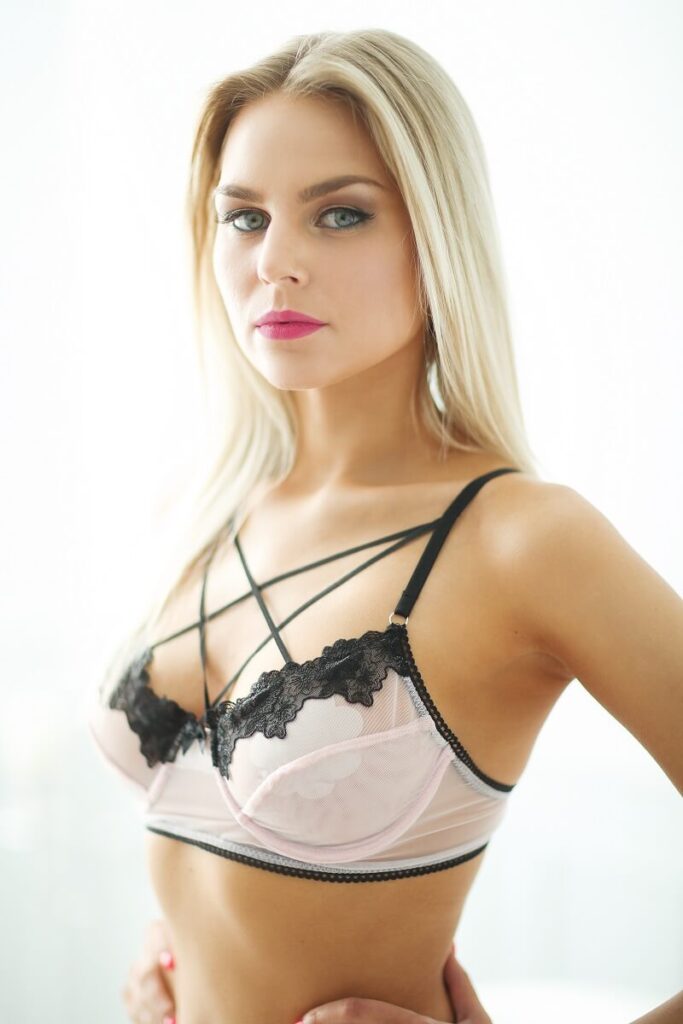 Problem: Back band is always riding up
Solution: Pick a smaller band size
Is your back band always riding up? Believe it or not sweetie, you're wearing a band size that's too big for you or maybe you bought the right bra but it loosened over time. If you answered yes, then you need to replace your cute old bra as you need to get a smaller size band. Always remember to go up a cup size. For instance, a 34 C needs a 32D. No more peek-a-boo moments.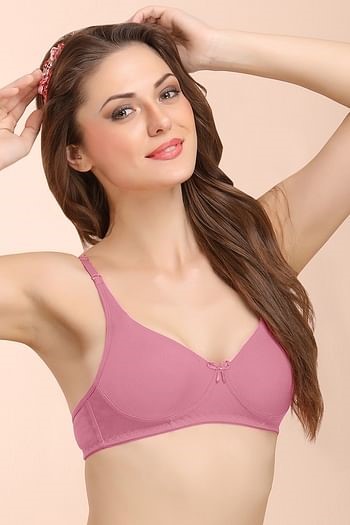 Problem: Side spillage
Solution: Boning or side seams
If you have a side set kind of breasts, then side spillage is a huge problem for you. But don't worry the solution is simple. Bras like the balconette have side boning for extra structure and support on the side. Full coverage bras have side seams. If you have side spillage and smaller breasts, you can give a try to push-up bras that have more padding at your sides than the bottom of the cup.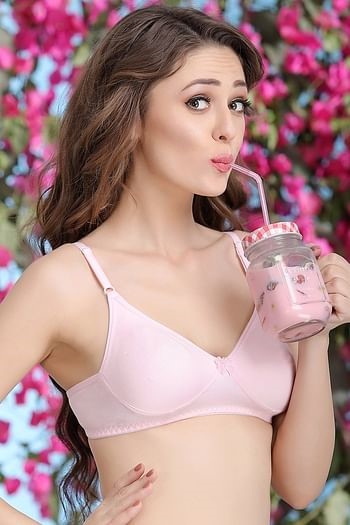 Problem: Gap in cups
Solution: Balconette or Demi cup bras
No more forever adjusting yourself. Your bra should be supportive and feel secure. This problem occurs with small breasts that aren't a full-cup shape. Firstly try tightening your straps. If that doesn't work well, go down a cup size and try some new styles. A balconette or demi cup will cut lower on the breast, and naturally lift your breasts. So get ready to wear that stunning bodycon dress and rock that party girl!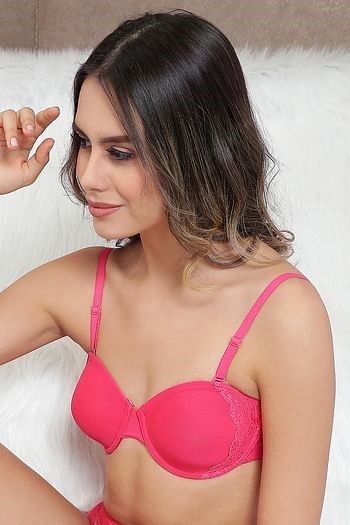 Problem: Sweaty boobs
Solution: Choose a breathable fabric
Sweat is very annoying and boob sweat is even more annoying. Boob sweat is a sign that you're wearing a bra with too much padding, or a suffocating fabric. So the best option is a lightly lined bra, or a t-shirt bra because they tend to absorb sweat and make you feel completely dry. So no more embarrassing sweat patches on your clothes!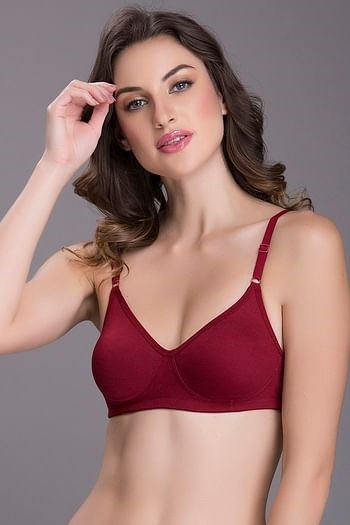 Problem: Straps digging into your skin and leaving red marks
Solution: Bigger band size should be your choice
Now, this might be the reason why you always daydream about taking off your bra as soon as you get into your home. If your bra is leaving red marks on your skin, it is a big sign that it's too tight for you. A bra in bigger band size, not cup size is your prescription here. No more feeling uncomfortable. Stay free!
No more adjusting yourself because of these problems. Now you know what to do! So don't waste your time and energy by adjusting yourself. Make sure you visit the website of Clovia where you will find varied bra options that will cater to these problems. Go ahead, follow these tips and have a great day ahead!