Top 10 Highest Paid Actress of Bollywood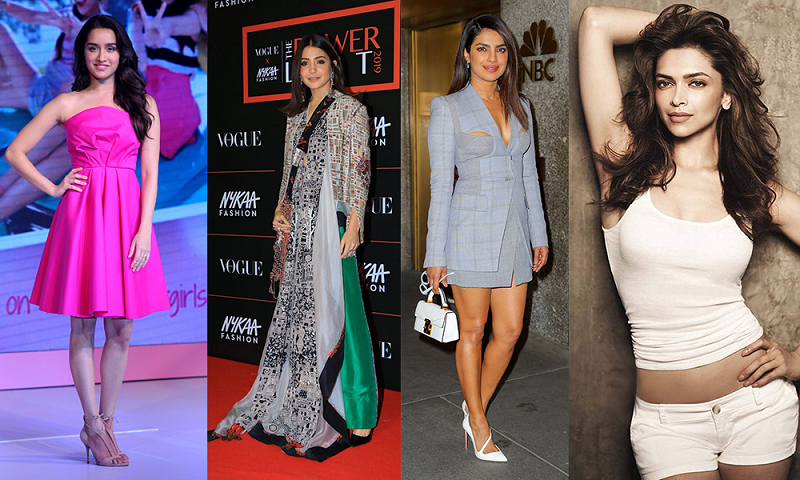 There is no doubt that Bollywood jobs are considered as the highest paid jobs in India. Bollywood stars are earning huge amount and are just outstanding with their work. The entertainment industry is living and becoming popular day by day because audience is loving their work and is very much satisfied.
Also, audience never fails to pay enough money for the sake of their entertainment. They pay huge amounts to see their favorite actor and actresses. So lets see, how much each Bollywood actress earns. Have a look at the top 10 highest paid actresses of Bollywood who are the charm of Bollywood. Following are the glimpses of the highest paid actress of Bollywood:
List of Highest Paid Actresses in Bollywood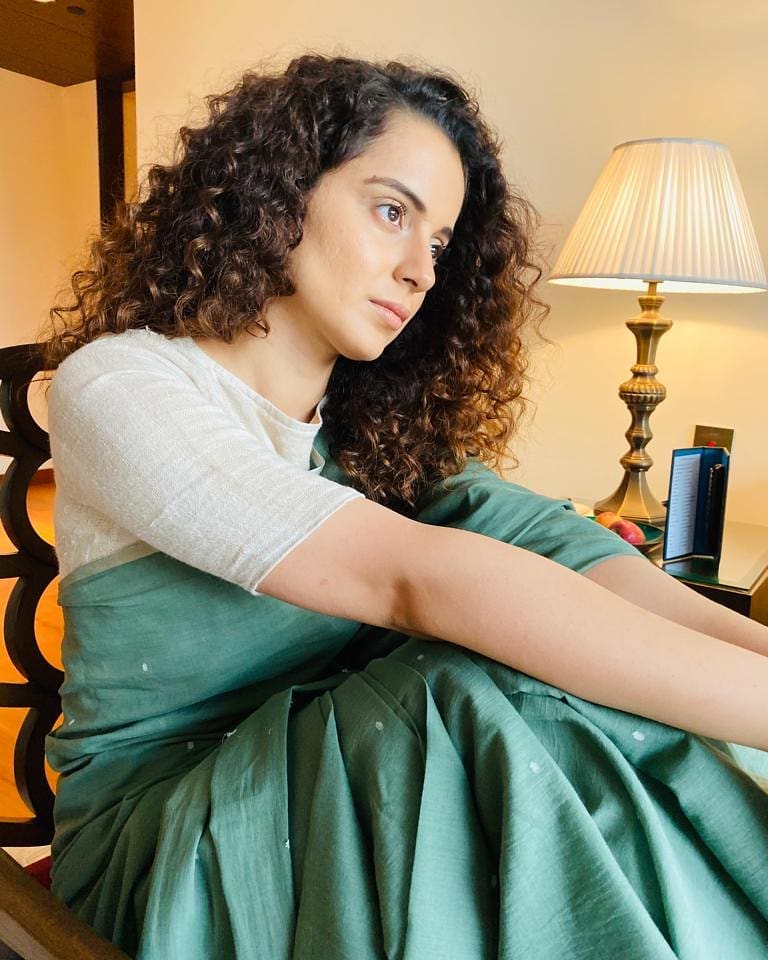 1. Kangana Ranaut
No doubt, Kangana Ranaut always leads the hearts of the audience with her immense acting skills and gorgeous looks. not only her talents is high, but her payment in the Bollywood industry is also much higher than any other actress. Yes, she is the most highest paid actress in the Bollywood. She charges INR 15 Crores for her role in each movie.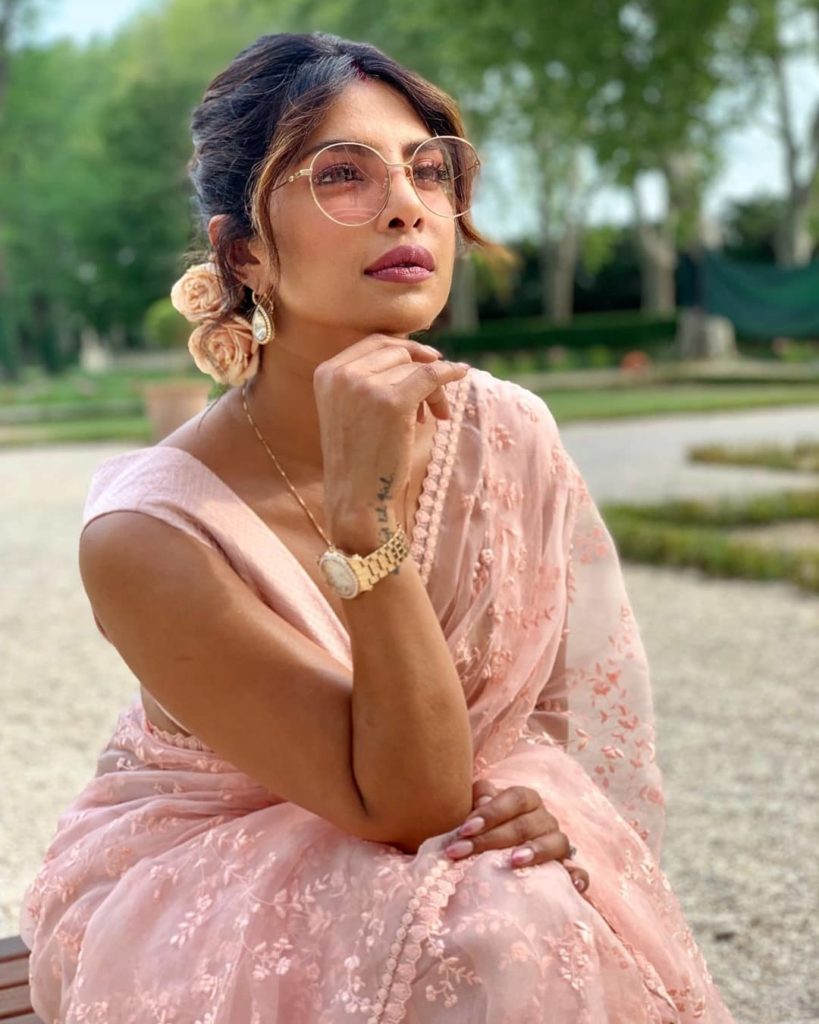 2. Priyanka Chopra
Next comes the golden lady, Priyanka Chopra. Not only Bollywood, but she is winning the hearts of Hollywood audience as well She charges INR 13 Crores for each role and always hits the heart of the fans with her great work.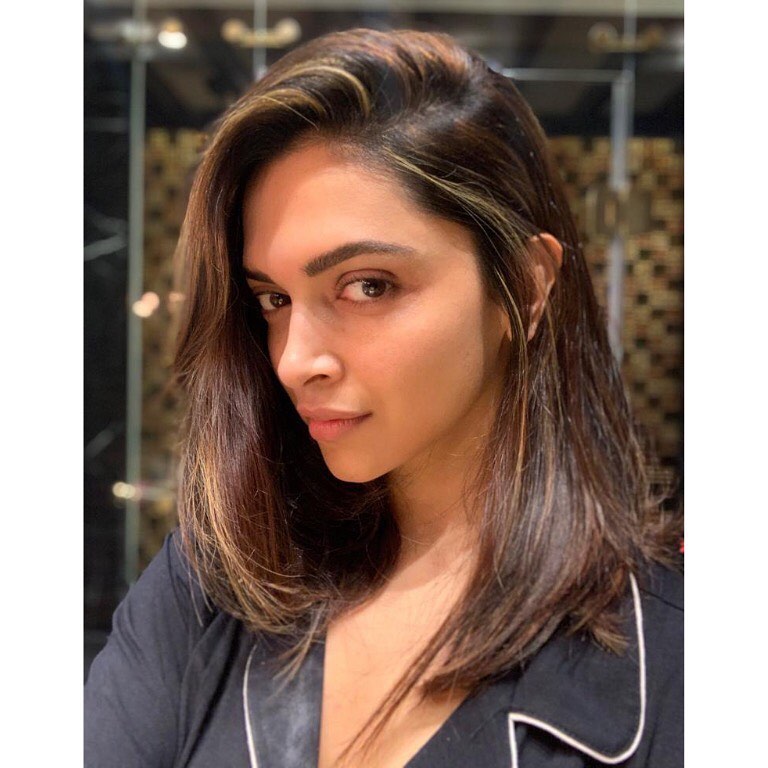 3. Deepika Padukone
Well, this is quite obvious that Deepika Padukone is the heartbeat of the entire Bollywood. Filled with great talent and versatility, this young actress is leading the race in the b-town. Her hot looks and fascinating acting skills are just out of the world. After Kangana, she is the highest paid actress in Bollywood. She charges INR 14 Crores for each role in a movie.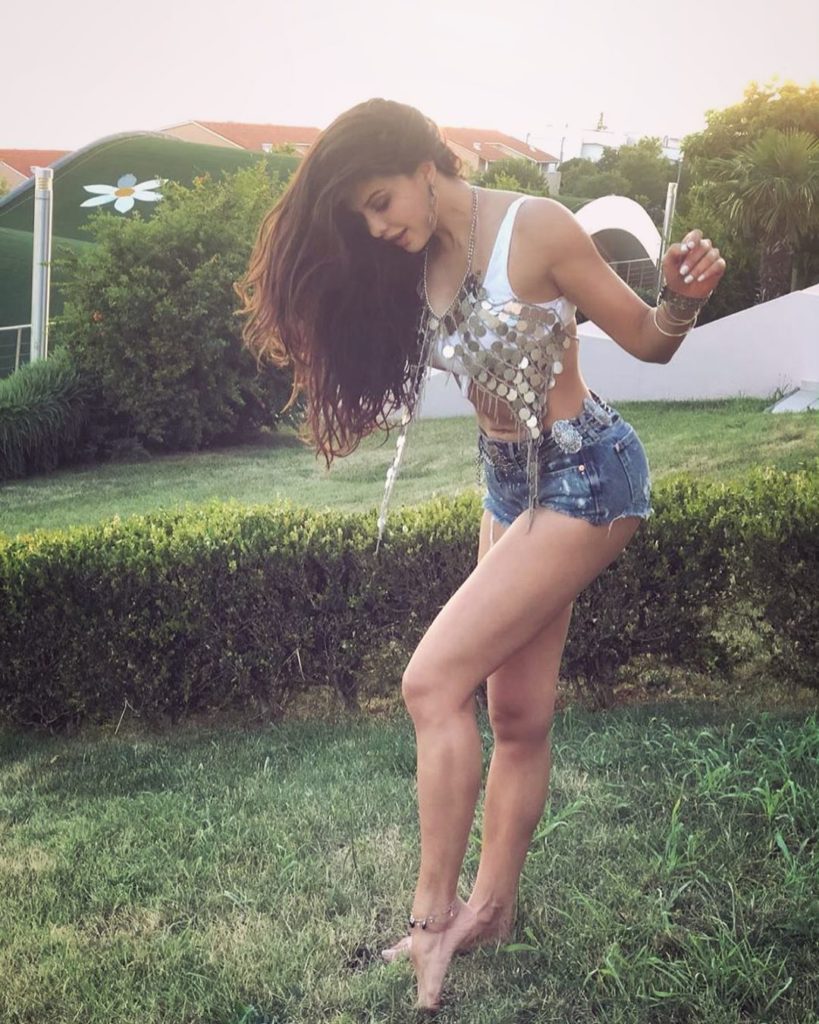 4. Jacqueline Fernandez
The baby doll of Bollywood, Jacqueline Fernandez Khan charges INR 11.5 Crores for a movie and no doubt that she is really beautiful and talented actress. Complete Bollywood sings her praises and audience have obviously huge fans of her.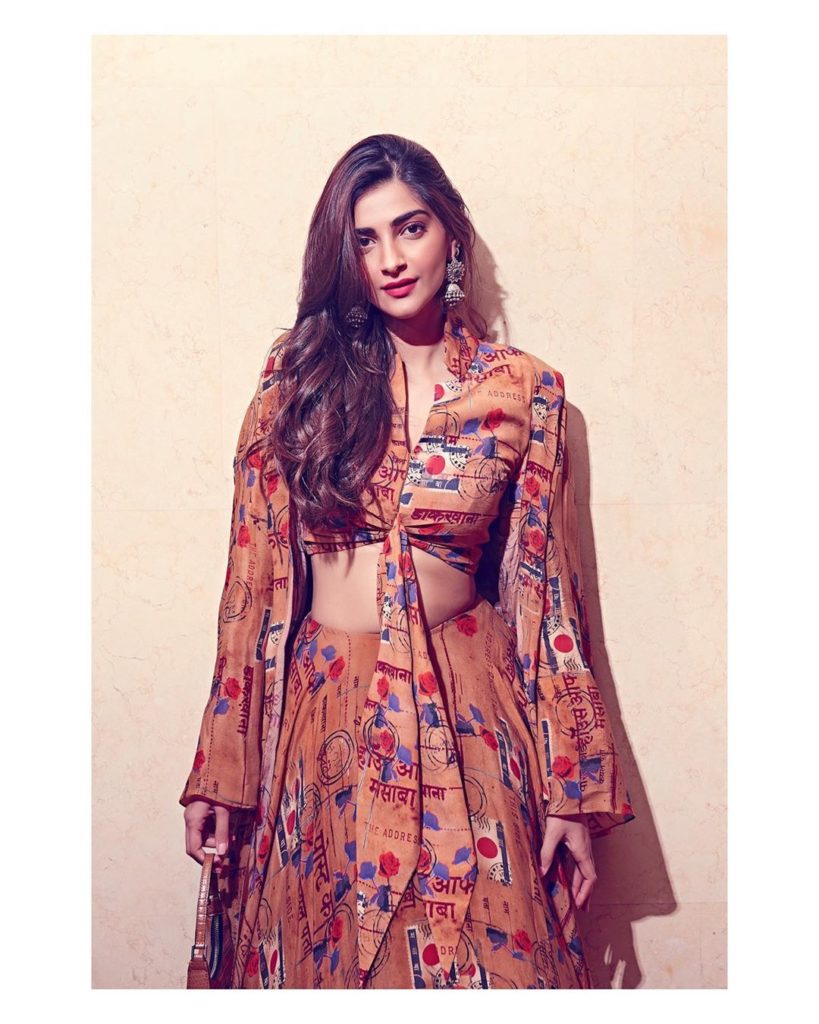 5. Sonam Kapoor Ahuja
Lady with a pretty smile ad wonderful attitude, Sonam Kapoor is also one of the most highly paid actress of Bollywood. Her versatile personality enhance every role given to her and that is the reason behind her charges for each movie. She takes INR 10.5 Crores for a movie.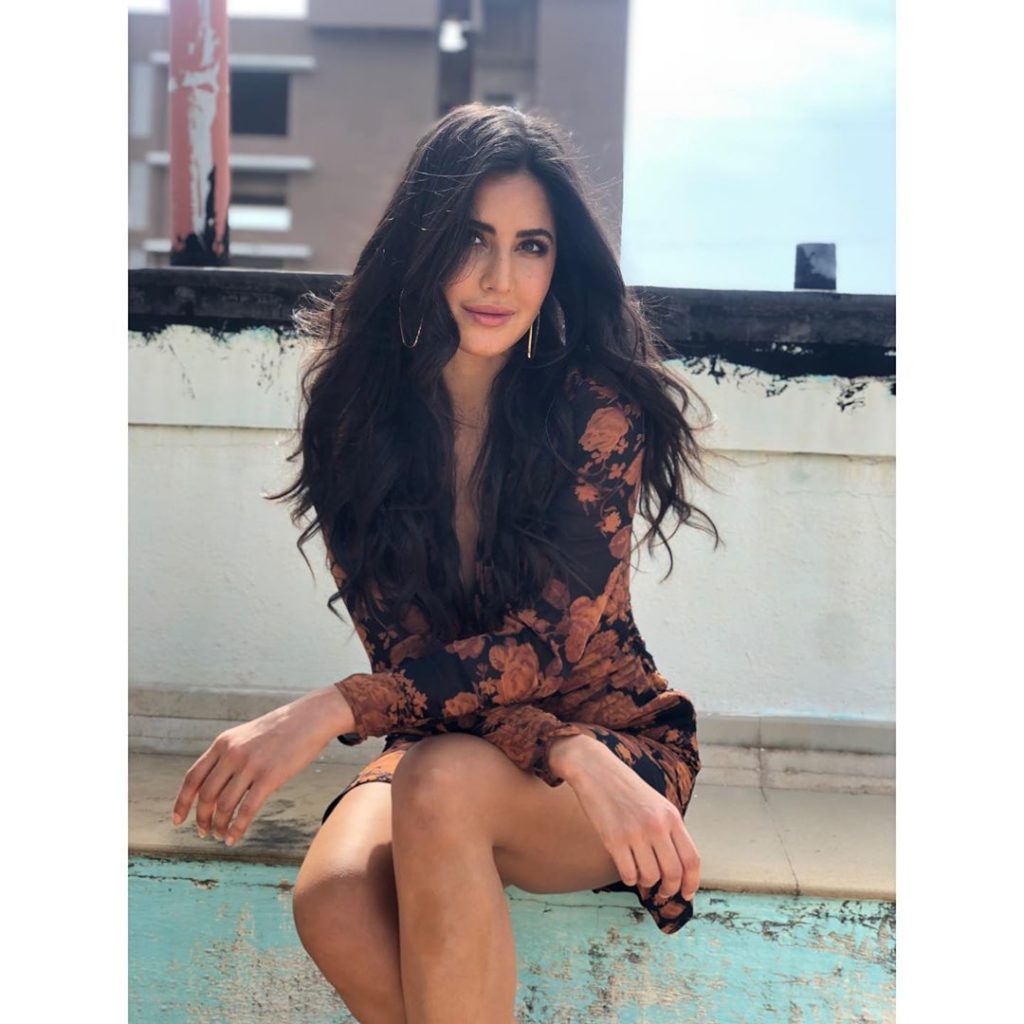 h3>6. Katrina Kaif
Beauty with brain, the perfect quotation suits to her, Katrina Kaif is a non Indian actress yet her acting skills and dialogue delivery make her one of the highest paid actress of Bollywood. She charges INR 11 Crores for each role and anyways, she is worth this money.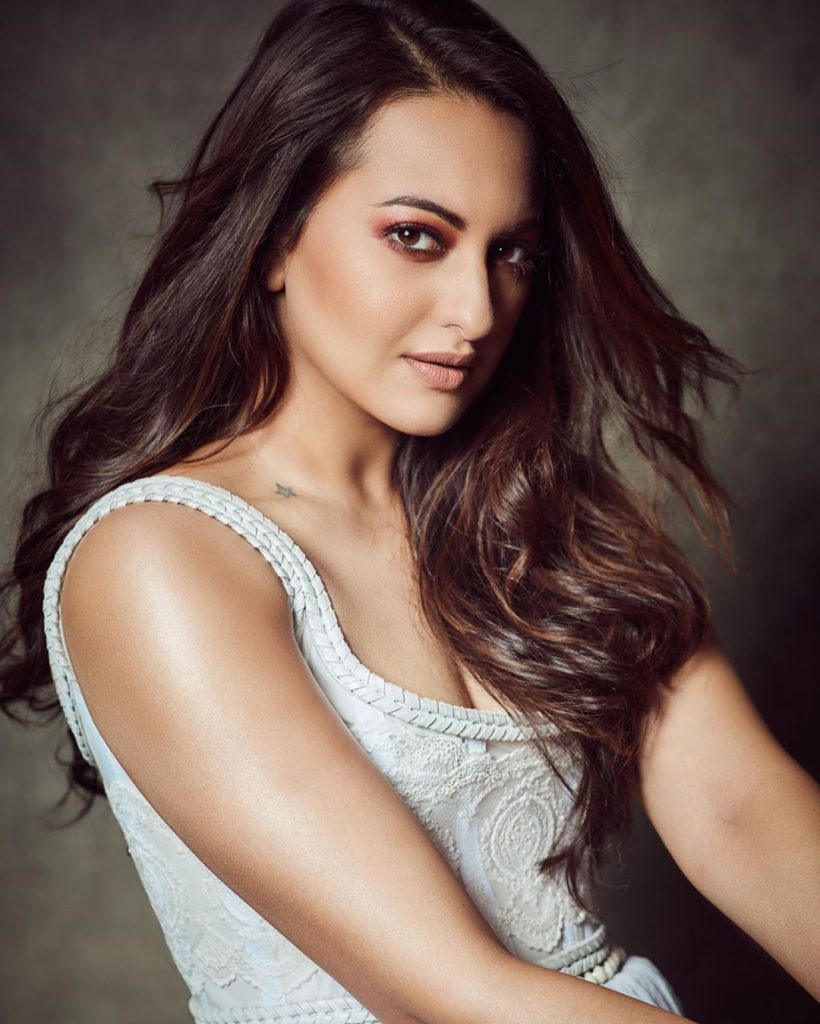 7. Sonakshi Sinha
Evergreen actress of Bollywood, Sonakshi Sinha is one of the most versatile actress of Bollywood. She stands well with each role given to her. The acting skills she shows on the screen wins the heart of the audience and take he movie to the new levels of success. She takes INR 9.5 Crores for each movie.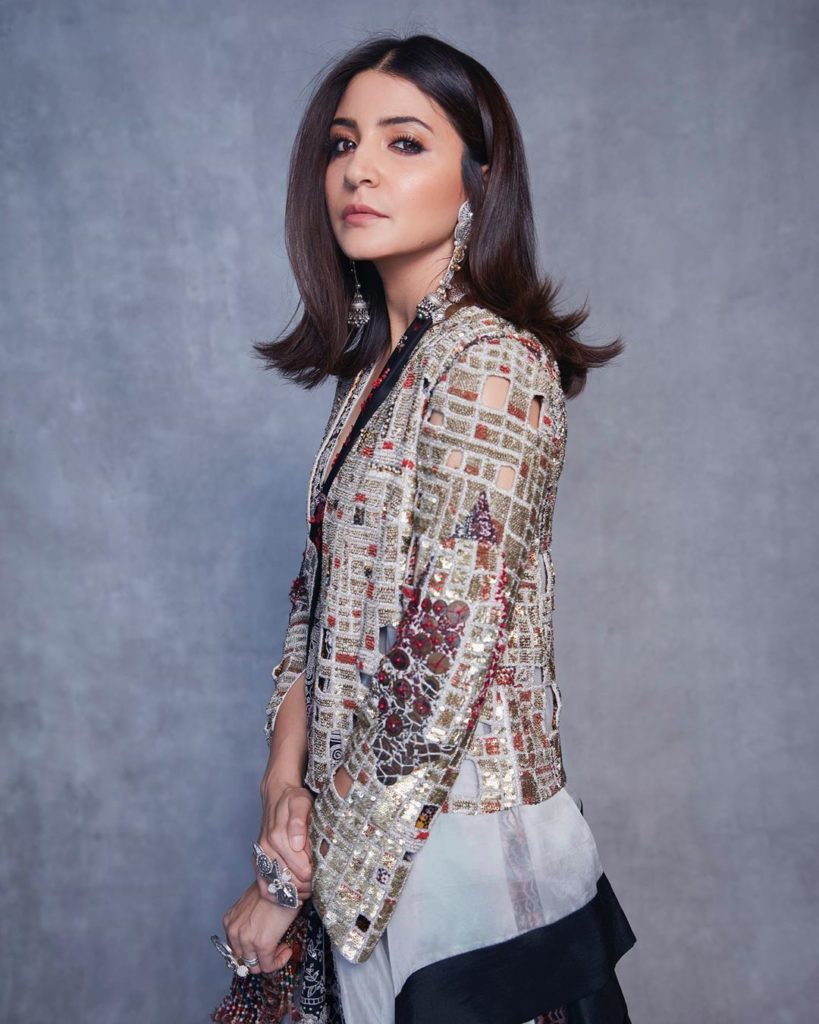 8. Anushka Sharma
With a non Bollywood background, Anushka Sharma has made her space in the hearts o her fans. Her skills and beauty is too efficient to be seen on the screen. She gives more than hundred percent to each role given to her and always proves to be the best choice of the directors and makers. She charges INR 8 Crores for her role in a movie.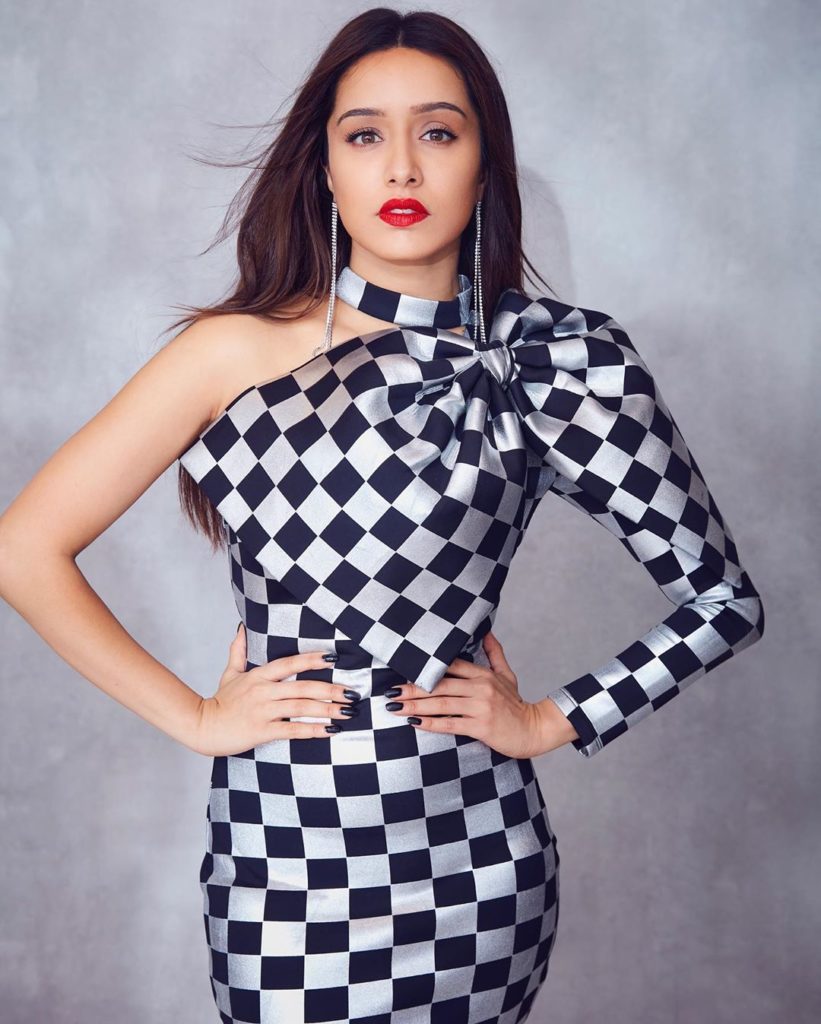 9. Shraddha Kapoor
Daughter of the legendry actor Shakti Kapoor, Shraddha is really great with her skills and talent. Her young talent never fails to beat many great actresses in Bollywood. She charges INR 9 Crores for her role and she defines each role very well.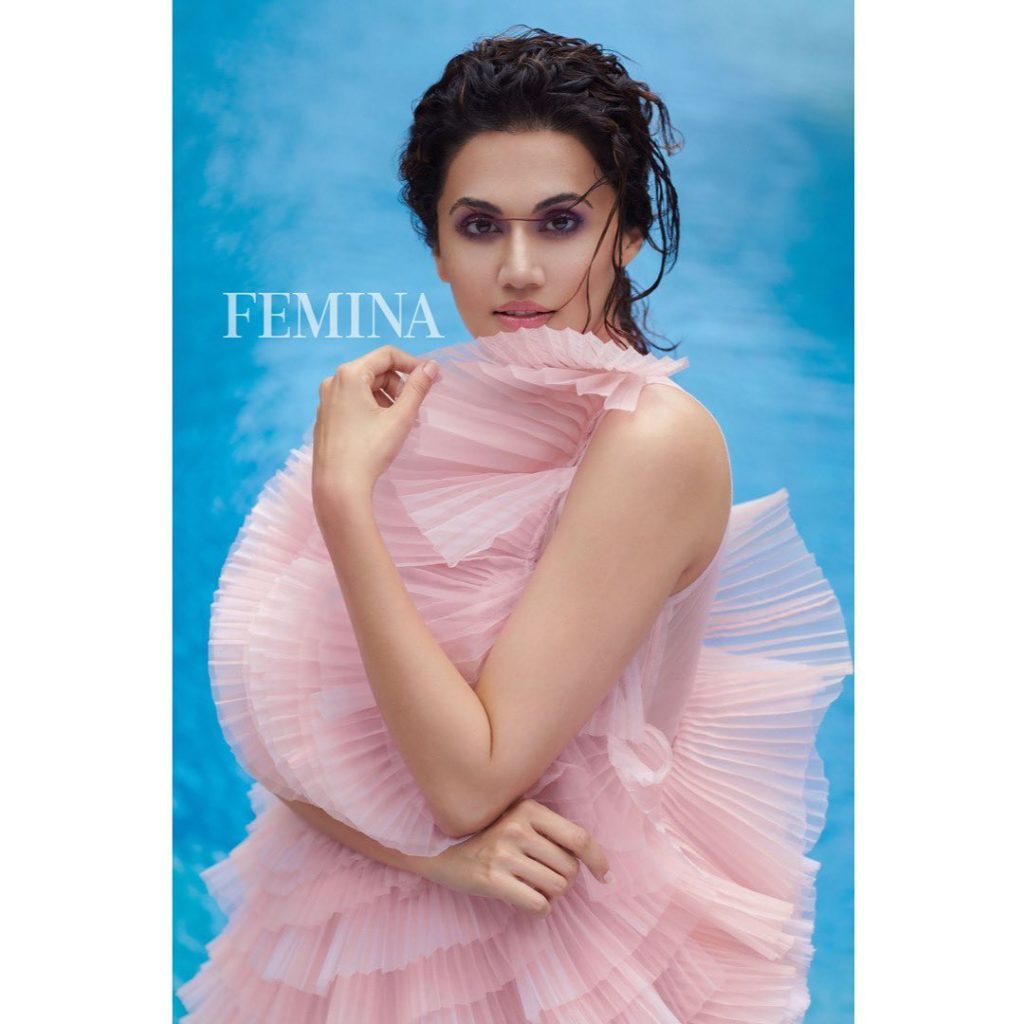 10. Tapsee Panu
Youngest of all the actress, Tapsee Panu is the star diva of Bollywood industry. With her adapting personality, she accepts each and every role that is given to her and justify each of those roles. She never fails to win the hearts of her fans with her tremendous acting skills and charming attitude. She charges INR 7.5 Crores for every role.
I hope you liked our these list on highest paid actress in Bollywood for movies and advertisement.