Kriti Kharbanda : Latest News, Movies, Biography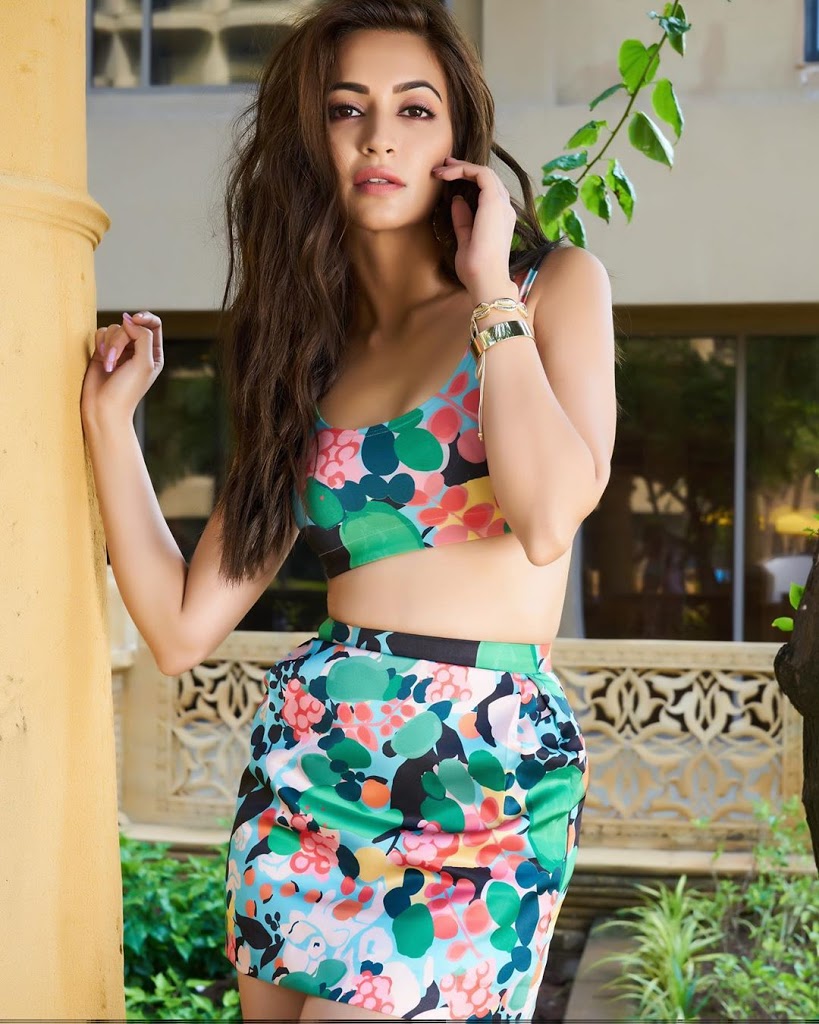 The most prominent actress, Kriti Kharbanda was born on 29 October 1990. She is on of the finest Indian Actress and also worked as a model. She is known for her effortless acting and hard work in the industry. She has given many years of her life to film industry and still working with all her dedication.
The reason behind her huge success is not only her tremendous beauty but also her great acting skills that are just unbeatable. She has not only worked in Hindi Bollywood movies but also contributed her skills for kannada and telugu films. Her passion for acting can be seen right in her work.
She started her career with a telugu film. Her debut film was Boni which was released in the year 2009. She made her debut in the Bollywood industry in 2016 with he film Raaz Reboot in which Imraan Hashmi was her co star and the film hit the hearts of the audience. From then till now, she is working beautifully in the film industry.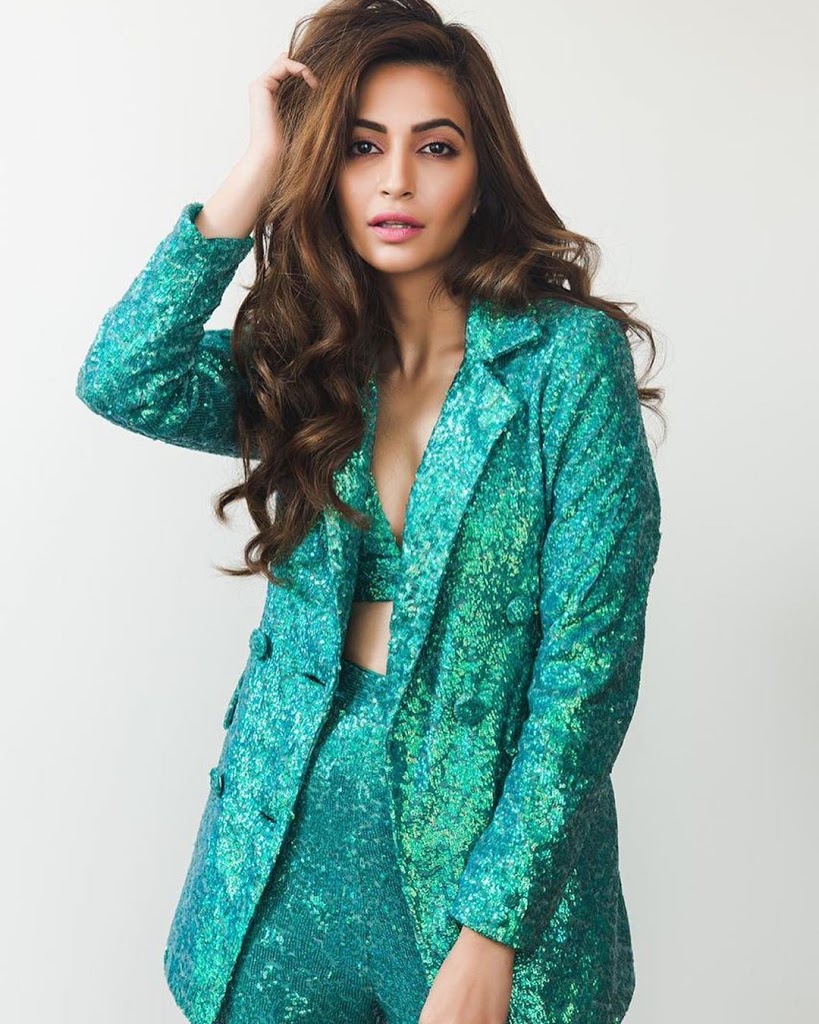 Image Source : Instagram
Kriti Kharbanda Biography
Birht Date: October 29,1990
Birth Place: Delhi
Sun Sign: Scorpio
Age: 29 years
Qualification: Graduated
Occupation: Model/Actress
Marital Status: Single
Height: 5'3"
Weight: 52kg
Eye Color: Brown
Hair Color: Black
Debut Film: Boni
School: Baldwin Girls high School
College: Shri Bhagwan Mahaveer Jain College
Hobbies & Interest: Photography and acting
Kriti Kharbanda Family
Parents
Father: Ashwani Kharbanda
Mother: Rajni Kharbanda
Siblings
Brother: Jaiwardhan Kharbanda
Sister: Ishita Kharbanda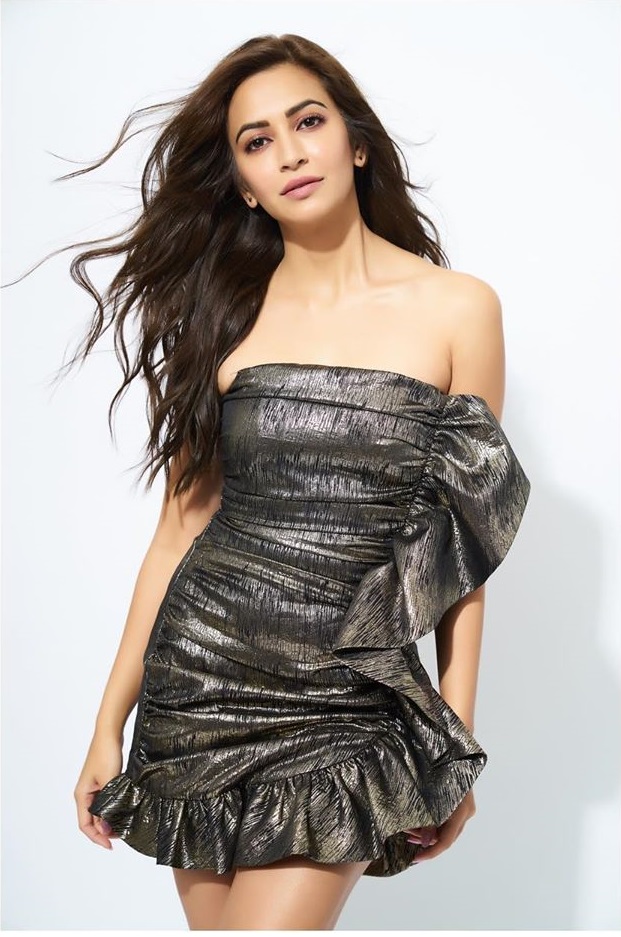 Things You Must Know About Kriti Kharbanda
👉 Favorite actor: Saif Ali Khan
👉 Favorite actress : Diya Mirza, Ramya
👉 Favorite director : Shujit Sicar
👉 Favorite food: Paneer chilli
👉 Favorite music director : AR Rehman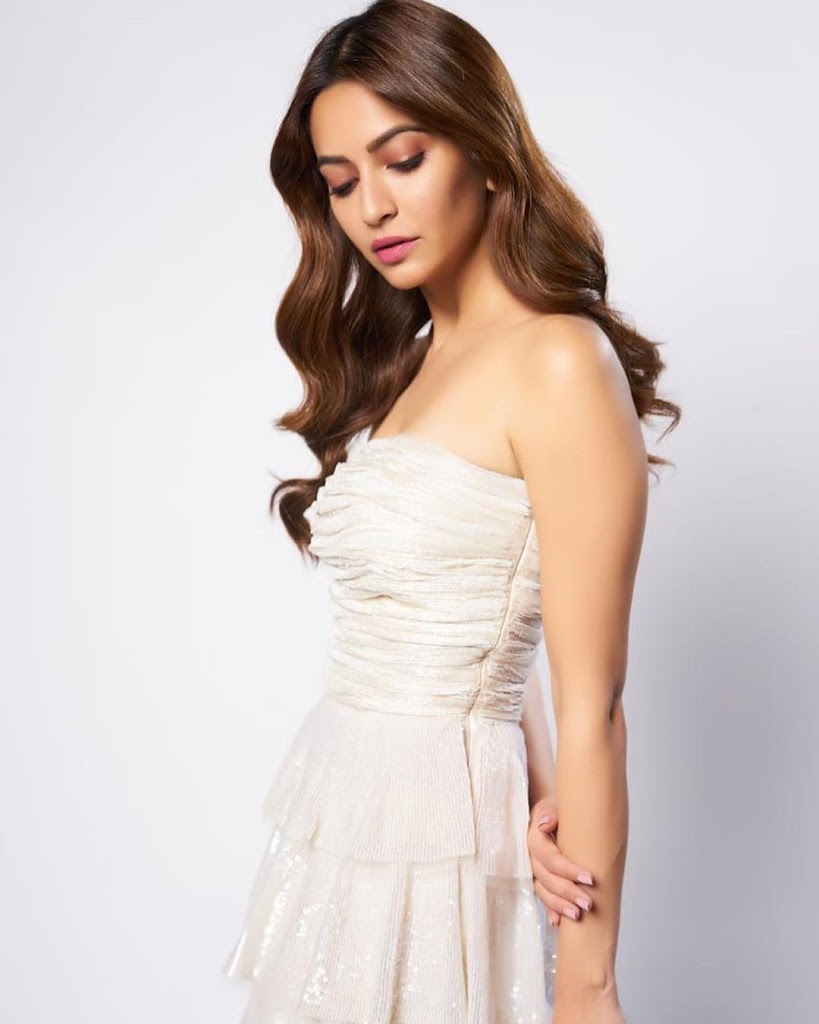 Image Source : Instagram
Some Unknown Facts About Kriti Kharbanda
👉 She belongs top a Punjabi background family and is very much free and enthusiast.
👉 She has been seen in various ad commercials during her childhood and from there itself, she showed her interest in the glamour industry.
👉 From a commercial poster only, an NRI director who was directing the film Boni, took her as a lead actress for his film.
👉 She is a dog love and has a crazy loving dog whose name is Pooh.
👉 She is fond of collecting sarees and shoes.
👉 She has more than 100 pairs of shoes and this shoes her love towards collecting shoes and sandals.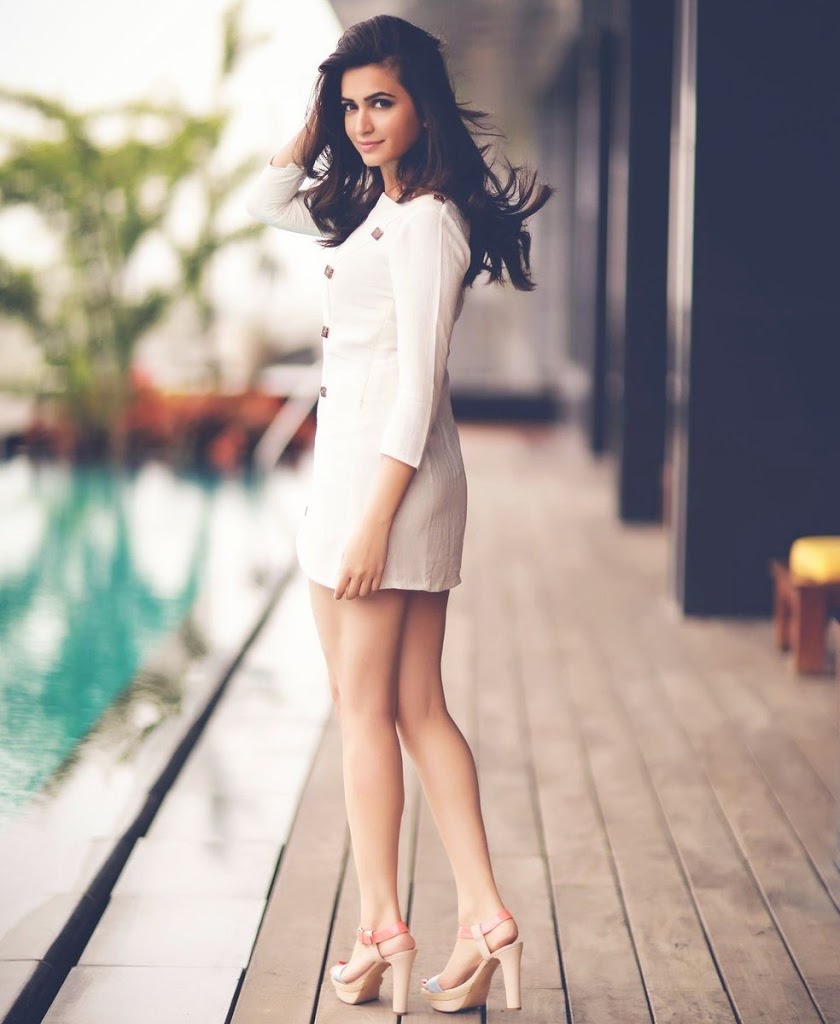 Image Source : Instagram
Kriti Kharbanda Career
It is a very well known fact that Kriti Kharbanda started her acting career from a telgu film named Boni but nobody knows the mystery behind her selection for this movie. From her childhood days only, she was working in adds and commercials.
From their itself she began her modelling career and looking after one of her poster, director Raj Pippala who was an NRI, took her as a lead role actress for is upcoming movie Bony and that is how her career in film industry started. After that, she was seen in film Chiru which was her debut film in kannada films.
Everyone praised her work and gave her blessings. She was working really hard for her career and anyway her hard work pays off and soon she became a very famous actress. In 2016, she gave her debut in Bollywood film industry by the movie Raaz Reboot which won the hearts of the audience in the box office.
Then after, she is still giving her contribution to the film industry with her life efforts and lovely work. People are loving her and her work is still getting appreciations.
Kriti Kharbanda always been a talented and versatile actress of Bollywood. No doubt, that her beauty is tremendous and soon she'll lead the b-town with her great work and engaging personality.
It is but obvious that we all must be waiting to see her in her upcoming films in which she will definitely play more wonderful characters with the same grace and energy. She has always proved herself with her excellent performance and every producer just like to work with her.