Sara Ali Khan : Biography, Movies, Facts, Photos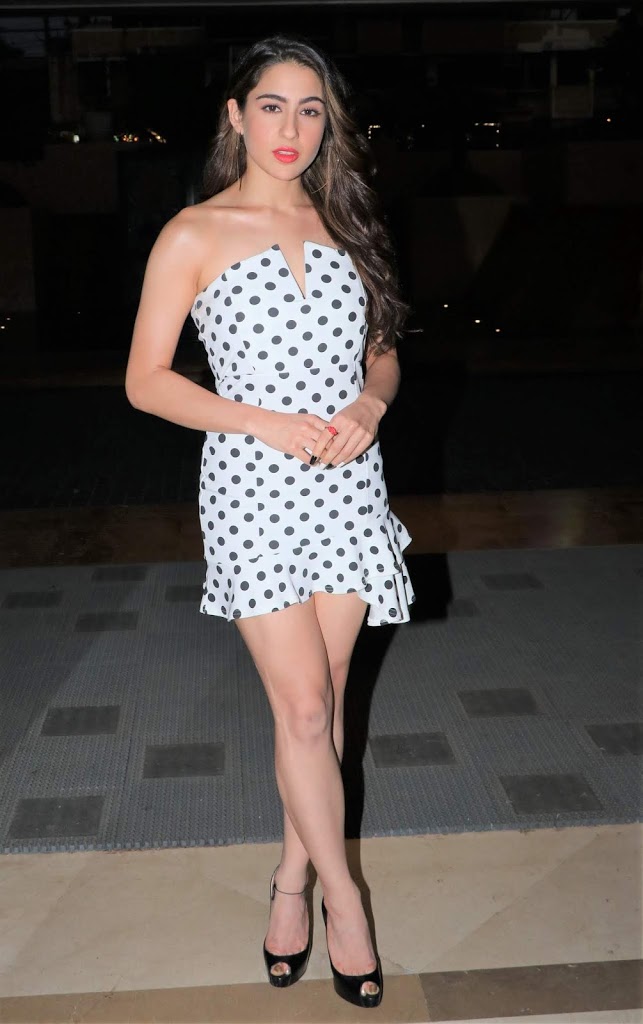 The most prominent actress of bollywood industry is Sara Ali Khan. Her acting skills and learning attitude has always lead the hearts of her fans and each and every director always praises her for her talents. Born on August 12th, 1993, Sara Ali Khan is now 24 years old. This young actress was born in Mumbai city of Maharashtra.
She is the daughter of famous actors of bollywood, the nawab of bollywood, Saif Ali Khan and her mother is also and actress , and name of her mother is Amrita Singh. Her step mother is Karenna Kapoor Khan who is also a very famous actress ad her younger brothers are Sohail Khan and Taimur Khan.
This pretty actress is a true example of beauty with brain. She has completed her schooling from Besant Montessori school of Mumbai and then moved to Columbia University for her further studies. She is graduated in History and political science tennis and is very much talented and hardworking. Her hobbies are very exciting. She likes playing tennis, travelling is her favorite thing to do and definitely, her dancing skills itself says that she is fond of dancing.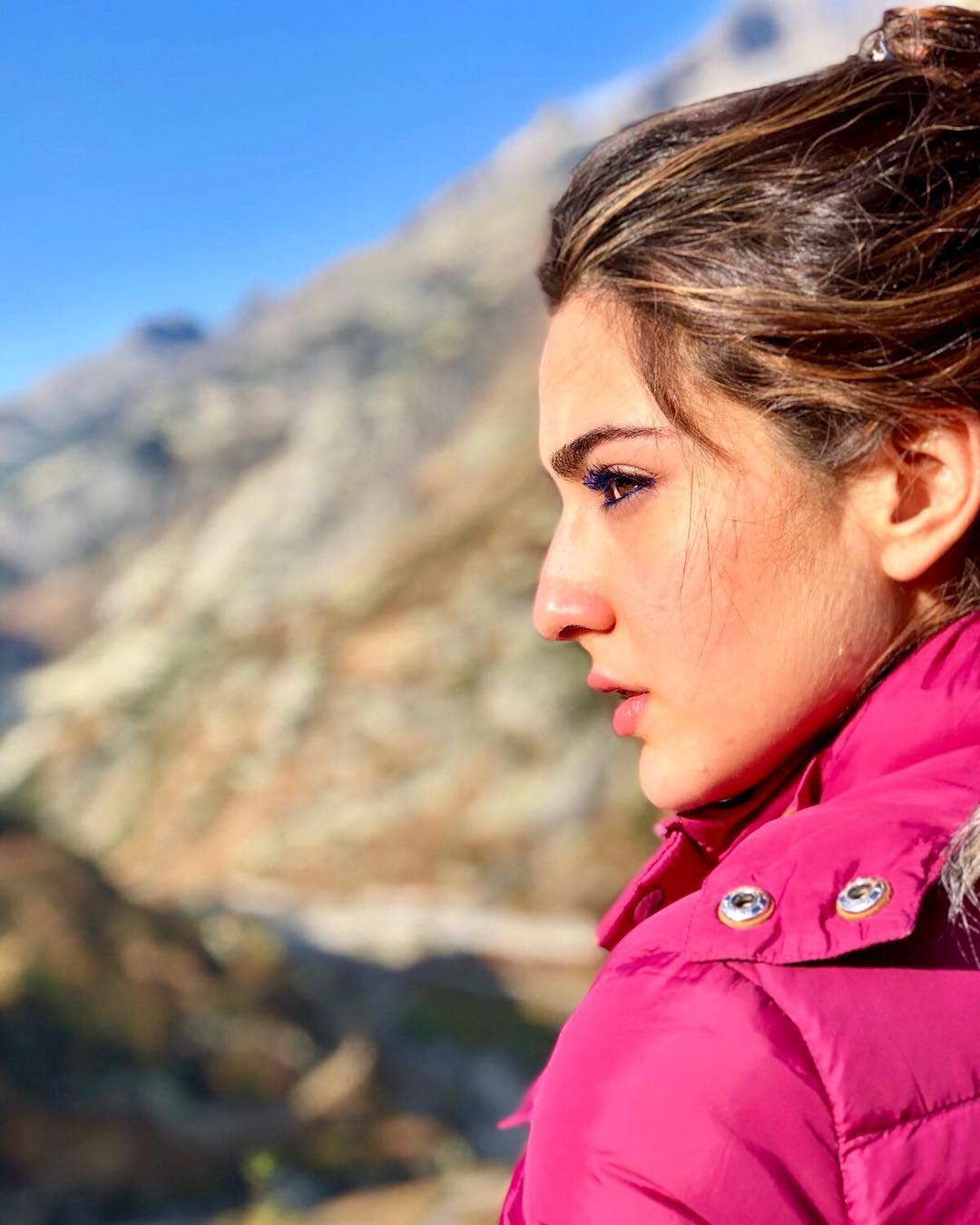 Sara Ali Khan Career
Sara Ali Khan, being daughter of one of the famous bollywood actors, never used the stardom and money of his father to enter in the bollywood. Her struggle ad hard work is something everyone is known of. She always challenged herself and always came out as a b person than earlier.
She struggled very much and finally debuted with the film, Kedarnath. Kedarnath was one of the super hits film of the box office and has earned huge revenues. In this film, her costar was Sushant Singh Rajput and film was loved by the audience. It was Sara and Sushant only who acted so well and won the hearts of the audience.
Her next film was Simba and was directed by Rohit Shetty. This film was again a super hit and earned maximum profits in the box office. In this picture, her costar was Ranveer Singh, who is again very popular and known actor of bollywood and her acting skills are really tremendous. This film was really entertaining and was filled with various elements like romance. social cause, comedy and dance.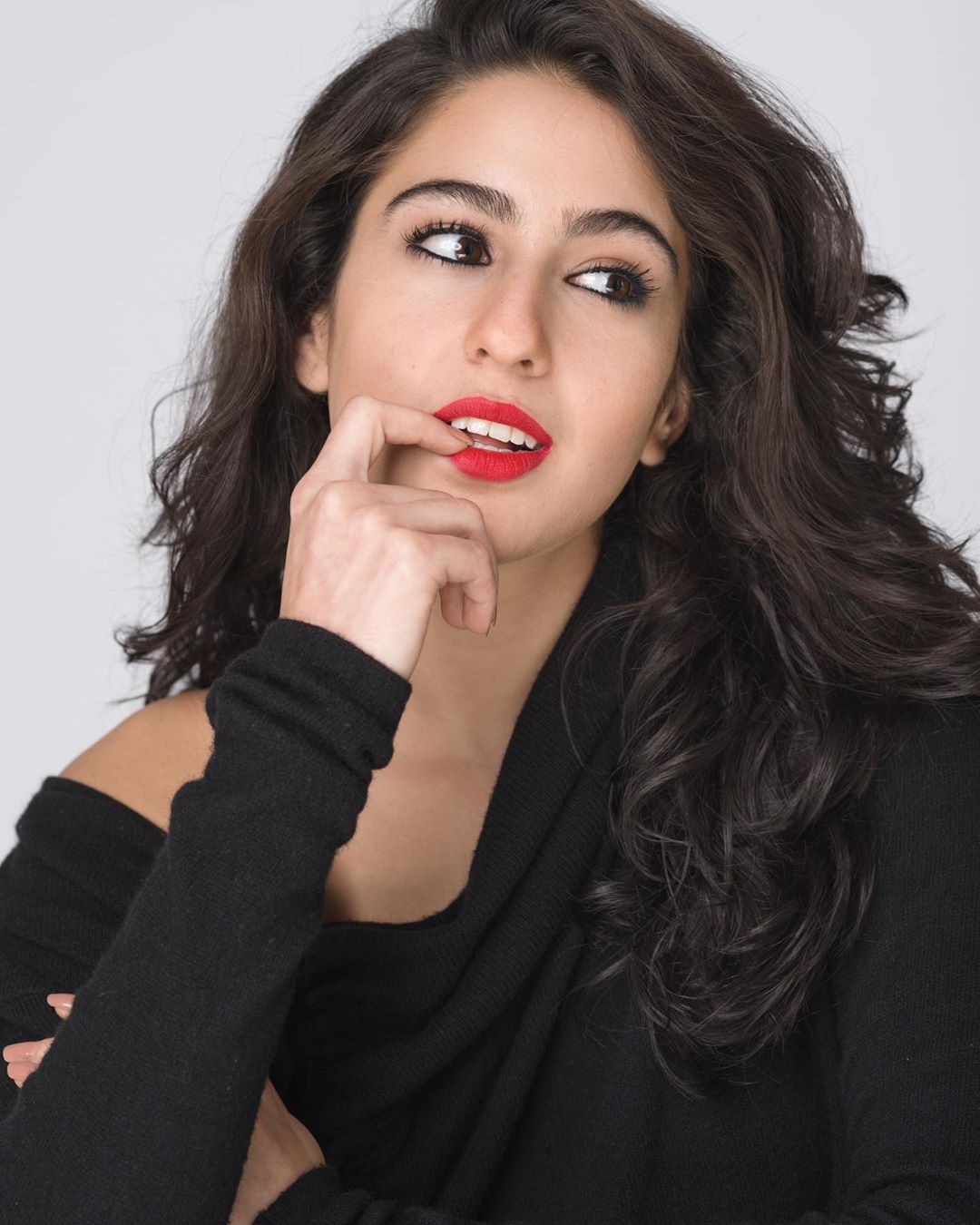 The next movie she did was Love Aaj Kal, which as co starred by Krtik Aryan. The movie was loved by the audience and has earned huge profits on the box office. This movie was based on the two phases of love of different ages.
Sara's acting skills and hard work that she does in order to learn and improve, always helped her throughout her career and that is the reason today she is one of the highest paid actresses of bollywood.
Directors always appreciates her working style and love to work with her. here are various other films as well that Sara has signed and will be released on the big screen pretty soon. Few of them are as follows: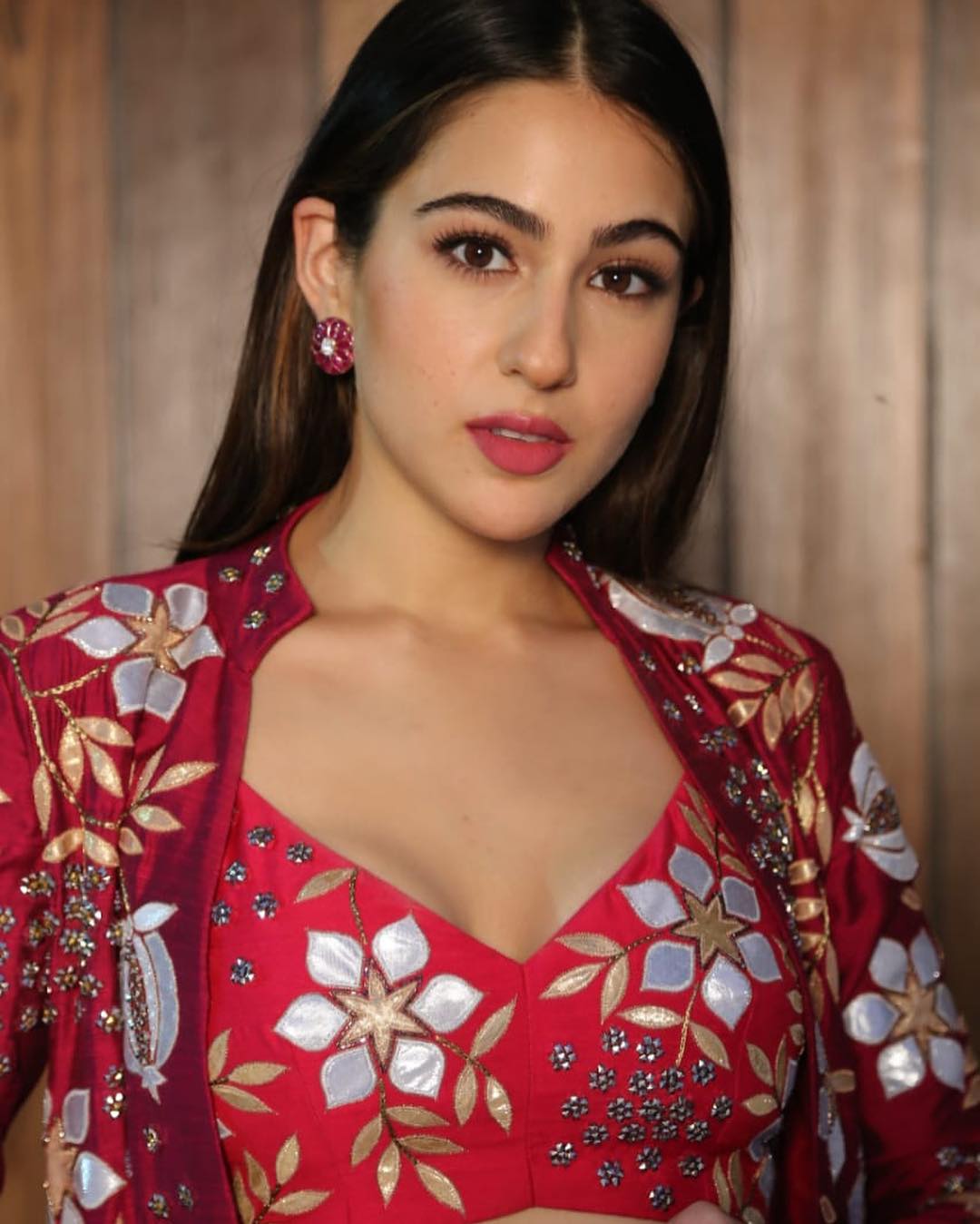 1. Atrangi Re: Atrangi Re is the new film of Sara Ali Khan which will be released in coming years. This movie will be directed by Anand L Rai and will be co starred by Akshay Kumar. There is no doubt that this movie is going to be a huge hit in the box office as the star cast itself says about the movie. Akshay and Sara would be more than enough o get this movie huge profits and definitely, Sara's fans are eagerly waiting to see her on the box office with Khiladi Kumar.
2. Coolie No.1: The next film of Sara Ali Khan is Coolie No.1. This movie is the remake of early Coolie No. 1 which was starred by the legendary actor Amitabh Bachchan. The remake of the movie will be starred by Sara Ali Khan and she will be co starred by Varun Dhawan. This movie will be directed by David Dhawan and definitely, this is going to make a huge impact on the hearts of the audience and will lead the box office with huge profits.
Hope, you liked our post on Sara Ali Khan biography and her career. Stay tuned with us for more bollywood actress biography.