Tara Sutaria : Latest Movies, Biography, Photos and More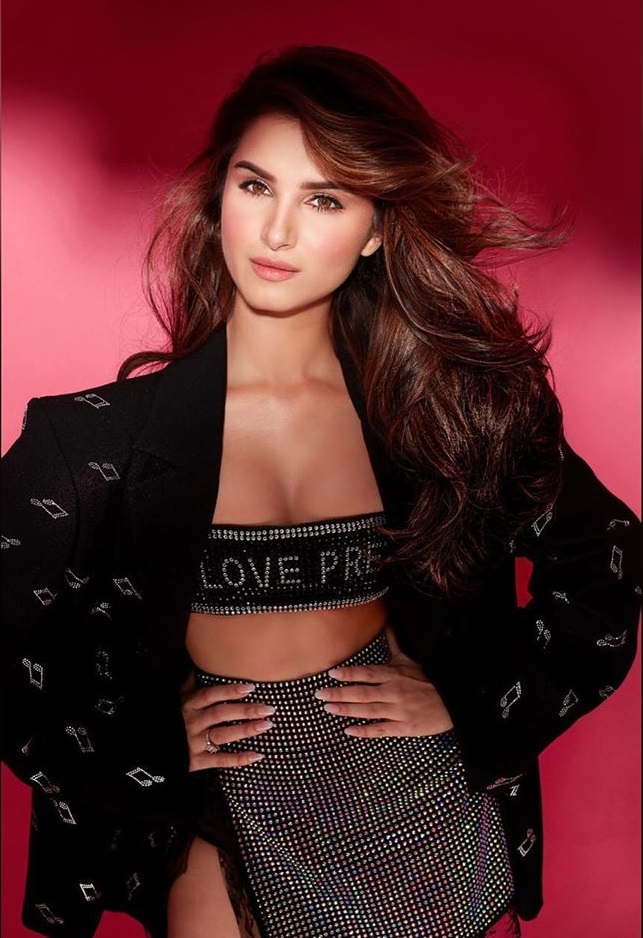 Born on 19 November 1995, Tara Sutaria is one of the most talented Indian Actress. She started her career in television industry in 2010 as a child artist and everyone appreciated her work. She is really graceful with her work and very much versatile with each and every role given to her.
She is currently working as a Bollywood actress and was seen in a movie by Karan Johor named Student of the Year in which she played a role of college going teenage along with her talented co actors like Tiger Shroff etc.
After that she was lastly being seen on big screen in the movie named Marjavaan along with her co actor Siddhartha Malhotra in which she played a character of a mute girl. All the characters she has played till now shows hat she is really very enthusiastic and versatile actress of Bollywood industry.
Tara Sutaria Biography
Date of Birth: November 19, 1995
Birth Place: Mumbai, Maharashtra
Occupation: Actress/ Singer
Height: 5'5″
Weight: 55kg
Eye Color: Brown
Hair Color: Black
Debut Film: Student of the year 2
School: Bai Avabai framji Petit High school
College: St. Andrew's College of Arts, science and commerce
Hobbies and Interests: Singing, dancing, travelling , sketching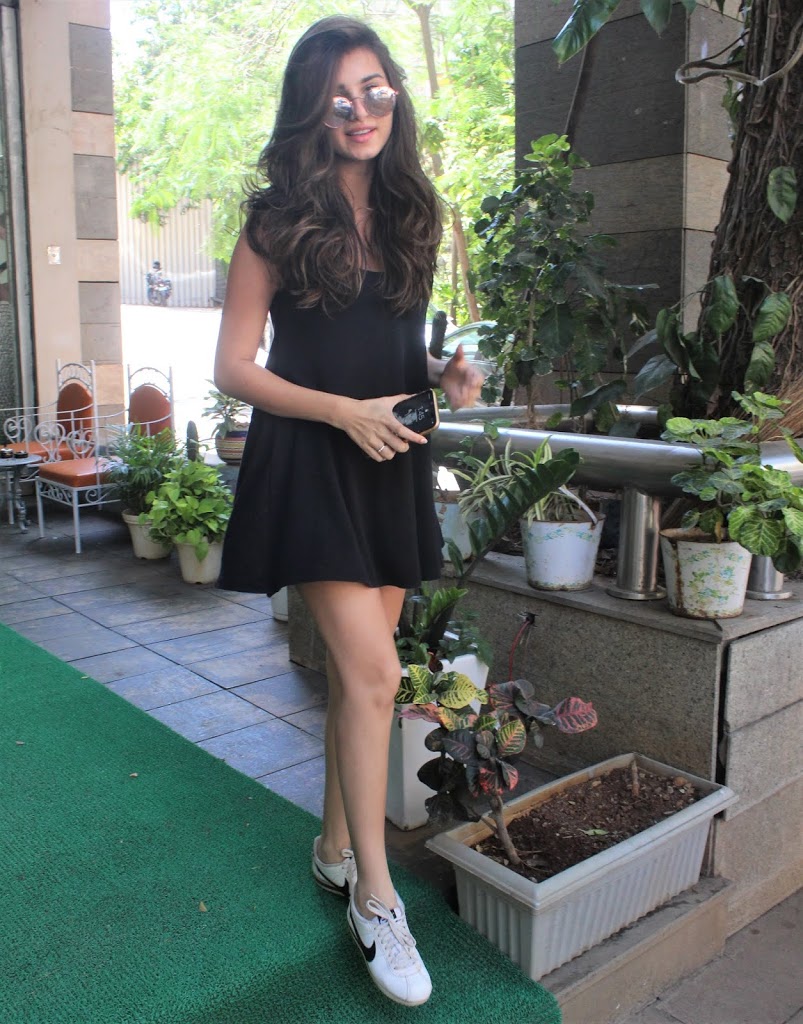 Tara Sutaria Family
Father: Mr. Himanshu Sutaria
Mother: Mrs. Tina Sutaria
Sister: Pia Sutaria (Both are Twins)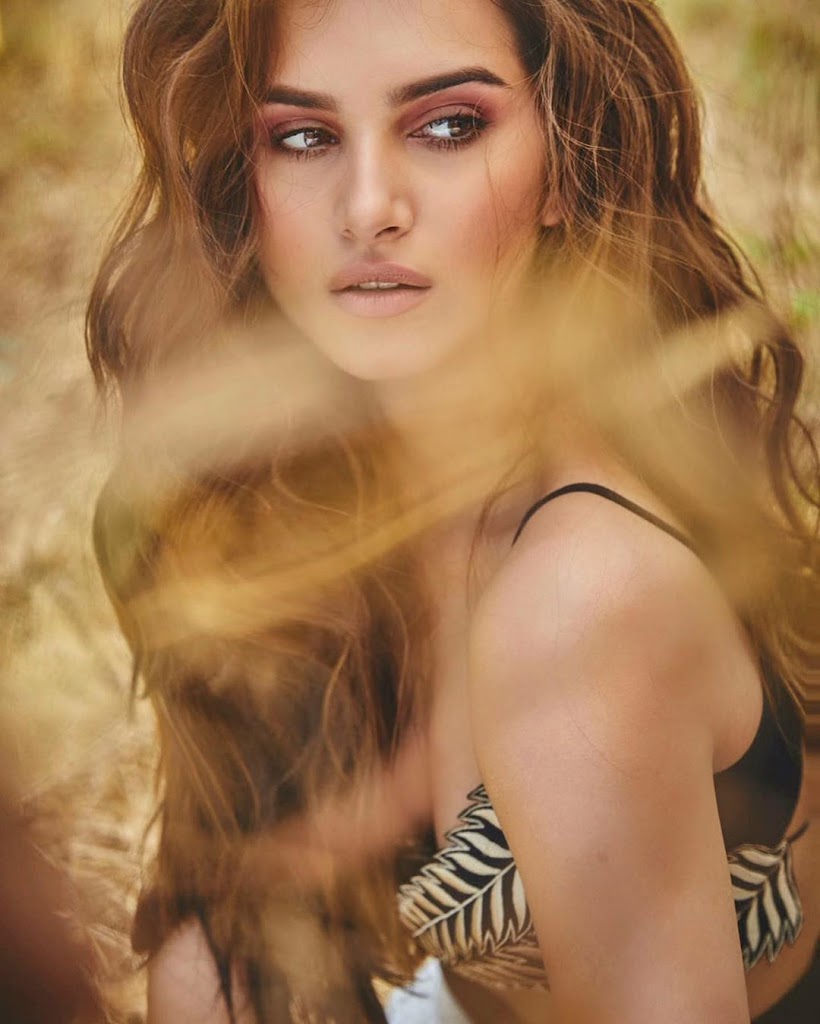 Image Source : Instagram
Some Unknown Facts About Tara Sutaria
👉 Tara Sutaria is one of those Bollywood actress who does not smoke.
👉 She drinks alcohol but that too very occasionally and not too often.
👉 She started singing at a very young age that is when she was of 7 years only.
👉 She has participated in various singing competitions and is a professional singer.
👉 She has performed in live concerts as well and presented India in various countries like London, Tokyo, lavasa etc.
👉 She is a trained dancer as well and it is her hobby also. she has got training in classical ballet which is her another great talent. She was also being selected for Pogo amazing kids award in the year 2008 and was selected among the top seven contestant.
👉 She has also been a part of the TV reality show "entertainment ke liye kuch be karega".
👉 She is also a very good sketcher and also gifted her artwork to her loving people Farah Khan and Anu Malik during reality show where she was a contestant and other two were the judges.
👉 Dogs are her first love.
👉 Singer Armann Malik is her childhood friend.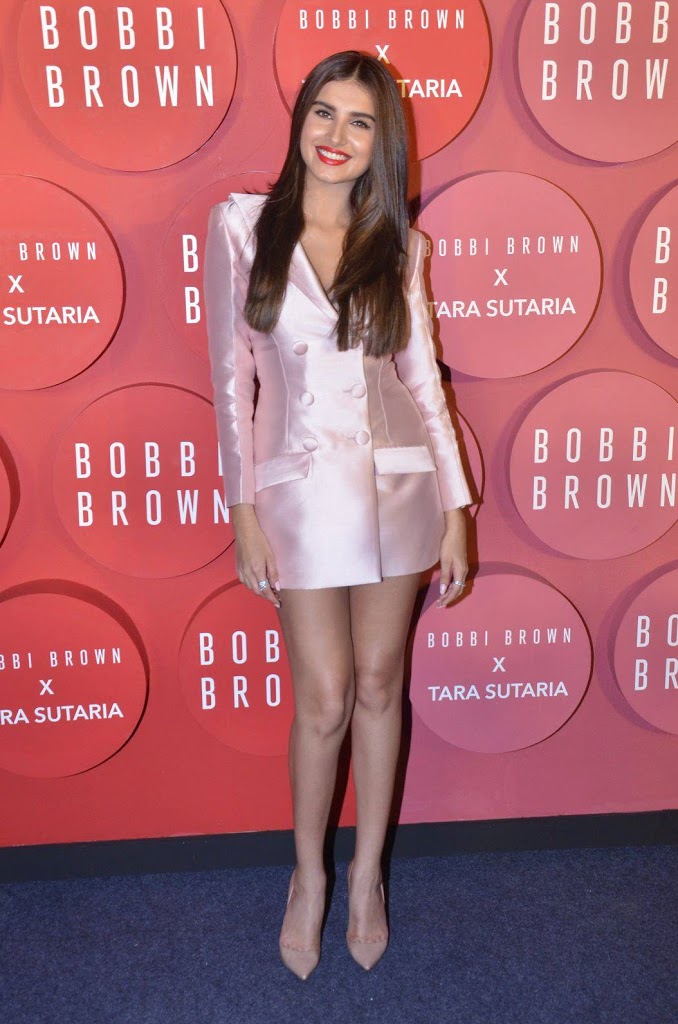 FAQ's Asked by Fans :
What's a movie you saw that changed your life?
Bohemian Rhapsody
What's the best acting advice you've ever received?
Beauty is as beauty does
What is Student of the Year 2 about?
Student of the Year 2 is about love, friendship and everything in between
What are the Student of the Year 2 film shooting location?
Dehradun, Massorie, Pune, Bangkok and Mumbai
Tara Sutaria Career
She started her career as a professional singer and gave her voice on various platforms. If we talk about Bollywood, than in 2007, she gave her voice for the movie, Tare Zameen Par, and in 2010, she gave her voice for Guzaarish.
She has been a TED speaker as well.
She has been associated with various brands such as Jet Gems, Swarovski etc.
She started her career in Bollywood industry by the film Student of the year under Dharma Production.
Her next film which is currently released is Marjaavan in which she has a wonderful co star Siddharth Malhotra.
Tara Sutaria has always been a talented and versatile actress of Bollywood. No doubt, that her beauty is tremendous and soon she'll lead the b-town with her great work and engaging personality. it is but obvious that we all must be waiting to see her in her upcoming films in which she will definitely play more wonderful characters with the same grace and energy. She has always proved herself with her excellent performance and every producer just like to work with her.