Ananya Pandey : Biography, Age, News, Photos, Movies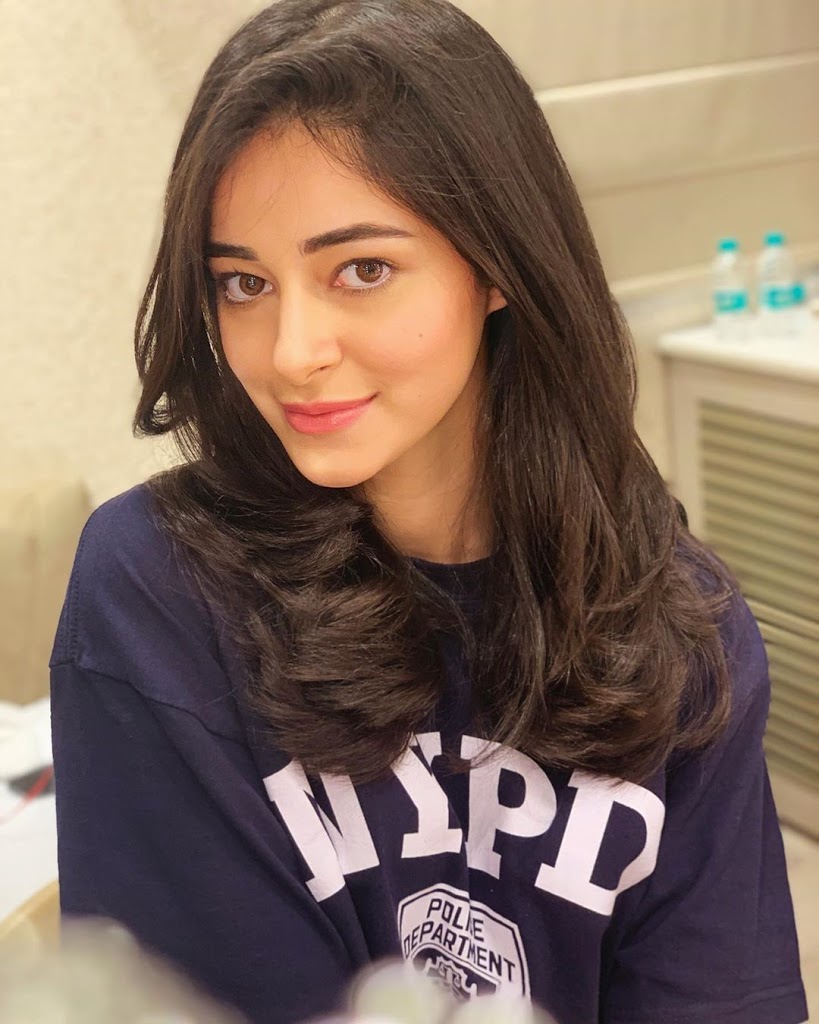 Ananya Pandey is one of the famous celebrities of the bollywood industry. She is the young star of the bollywood industry and is filled with handwork and dedication. Her work and efforts towards her films are very much appreciable and definitely, show gives her best.
There are number of fans of Ananya Pandey who are dyeing to meet her and even some just wished to know more about her. So if you are someone who wishes to know more about Ananya Pandey, then here is Ananya Pandey biography which will help you to make know each and everything about her life and career.
Lifestyle Of Ananya Pandey
Born on 30th October, 1998, Ananya Pandey is one of the youngest stars of bollywood industry. Her birth-date itself says that she is too young and is of only 21 years old. She was born in the city of dreamers, Mumbai which is the state of Maharashtra. Being a daughter of legendary actor, Chunky Pandey, acting skills are in her blood.
She has complete her senior secondary education from Dhirubhai Ambani International School, and then moved to Los Angeles, to the University of southern California for her further studies. Her hobbies include travelling, dancing, partying and reading. Being a star kid, acting was in her blood and she got her training for acting from he father only.
As she often says, that her father is her inspiration and he plays a very important role in her career in bollywood. Her zodiac sign is Scorpio and just like the sun, she shines bright always.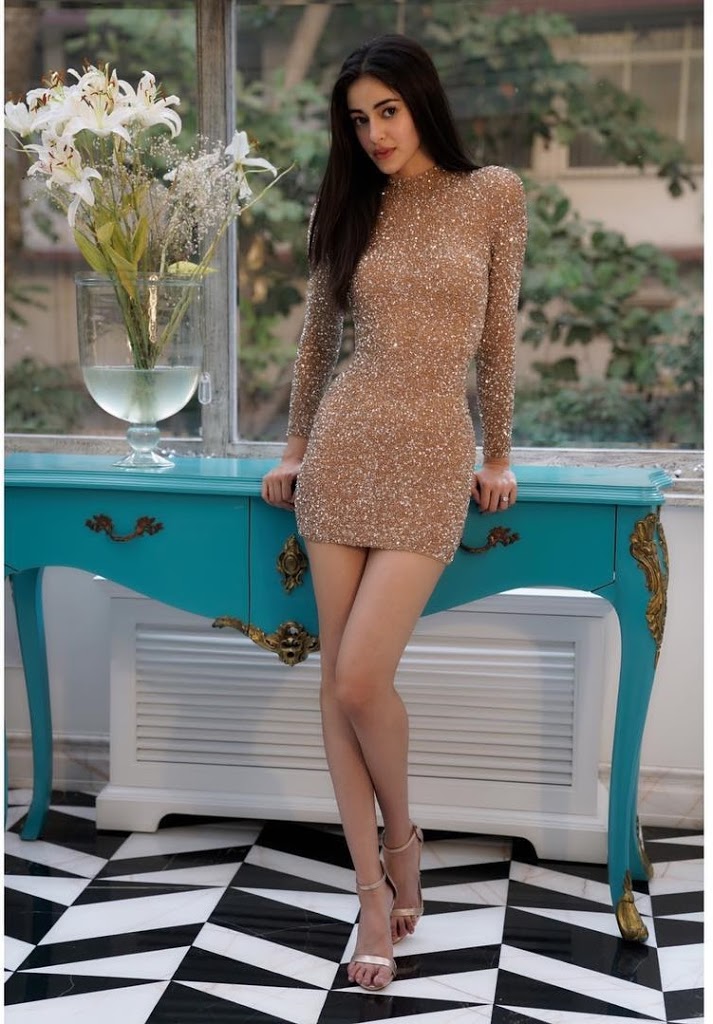 Professional Journey Of Ananya Pandey
Ananya Pandey started her journey in the bollywood industry in the year 2019. Her debut film was student of the year 2 where in her cop start was Tiger Shroff.
This movie was a great hit on the box office and hence, here after, Ananya is leading the hearts of her fans. She has won many awards for her debut film and many great directors and producers have appreciated her for her great Acting skills, she being a daughter of famous actor, her training was started way a back and there is no doubt that Ananya Pandey is really a beautiful actress.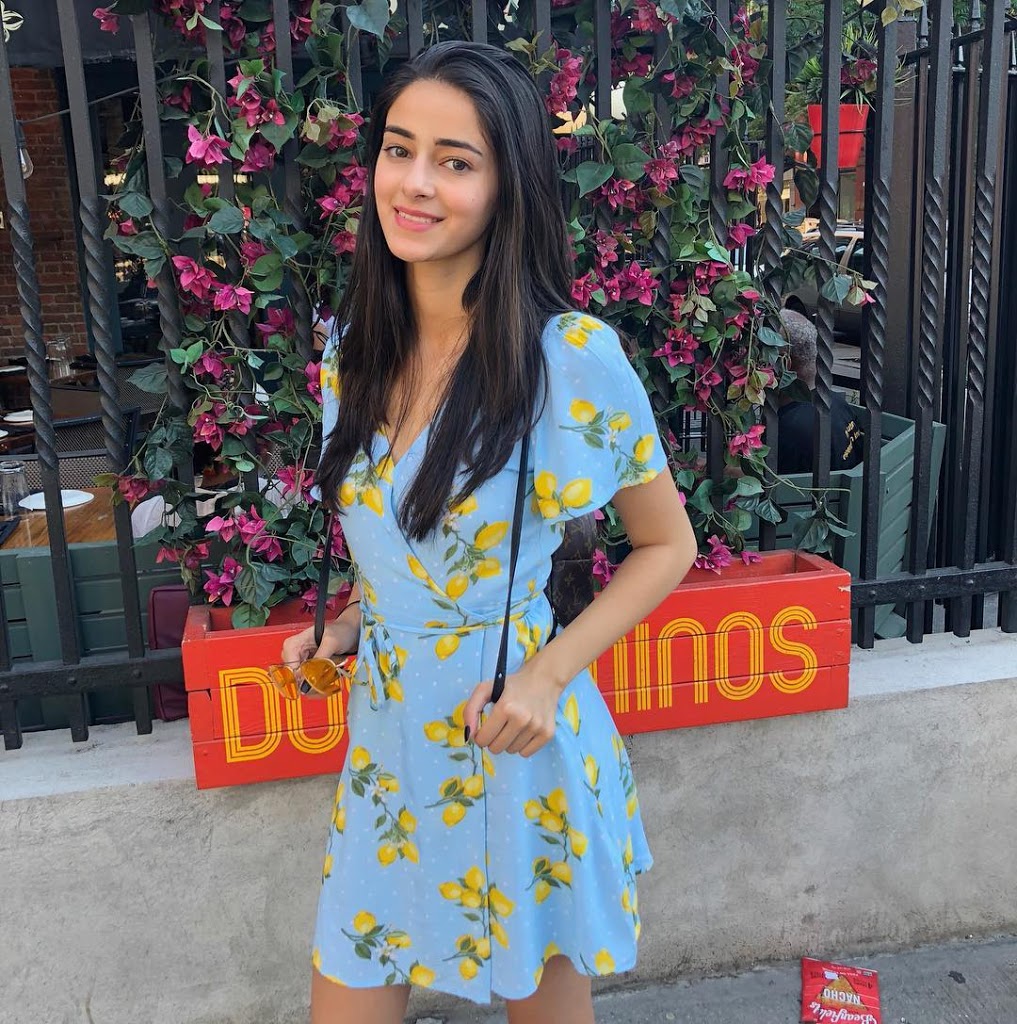 Upcoming Movies Of Ananya Pandey
As Ananya's debut movie was very much appreciated by her fans, she got many films offer afterwards. her talent and acting skills are recomposed by great directors and therefore, in this year, she will be the face of few very famous films and her fans has full confident that each of her movie will lead the box office with great response from the audience.
Her upcoming movie is Khali Peeli in which she will be co stared by Ishan Katter, who was first seen in the epic movie, Dhadak. This movie is romance and drama based entertaining movie which will be directed by Maqboool Khan and definitely, his directed movies are always best.
The movie will be produced by Ali Abbas Zafar and Himanshu Mehra and Zee studios. The movie is supposed to reals in the year of 2020 and people are waiting to watch this movie and the story and the star cast, both are very much fascinating.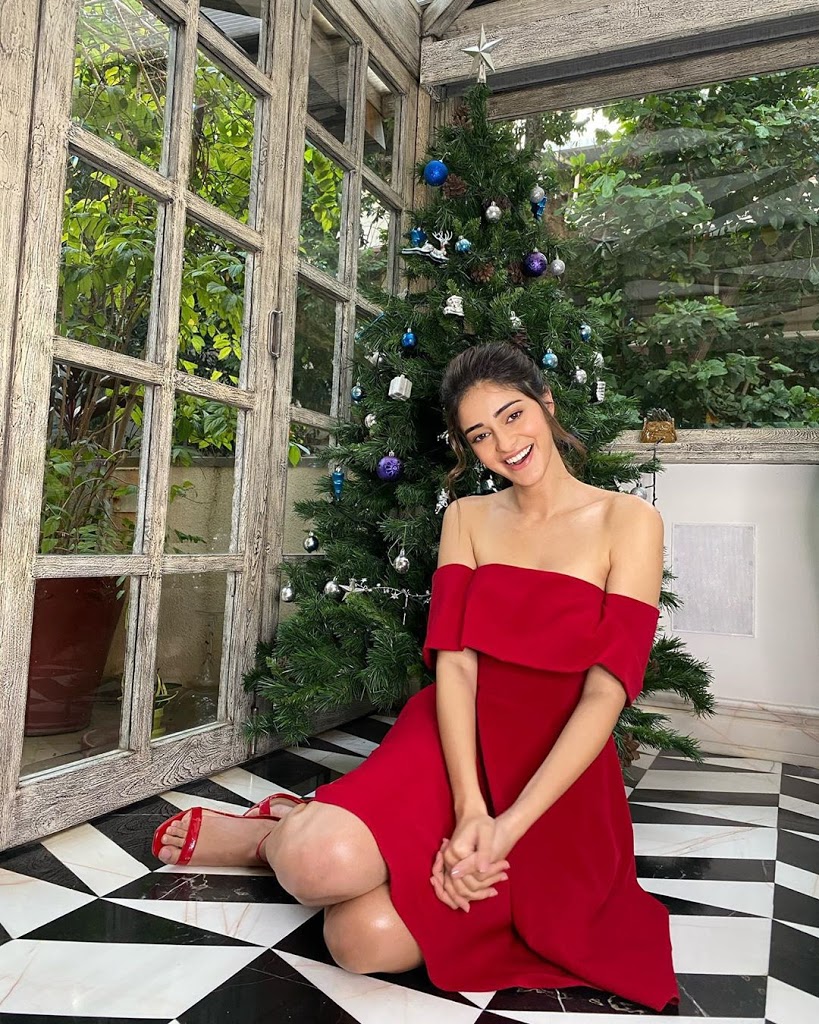 Second movie hat Ananya has recently signed is Fighter. The name itself suggests that thee movie is going to fight all the odds of the society and will lead the box office with great response of the audience.
Each thing done by Ananya Pandey is really great and her movies and behaviors in award shows often say that she us a social enthusiast and definitely loves to interacting with others. Being a girl with so many fans, she must seem to be very product and arrogant but actually she is not at all like that.
She's very much humble and great with ordinary people as well. Her fans never fail to praise her good deed and her extraordinary acting skills and talents. Her dancing skills are also very appreciable and definitely her debut movie speaks a lot about her talented and hard working personality. Hence, it wouldn't be wrong to call her the next super star of Bollywood industry.