Authentic Looks of Kriti Kharbanda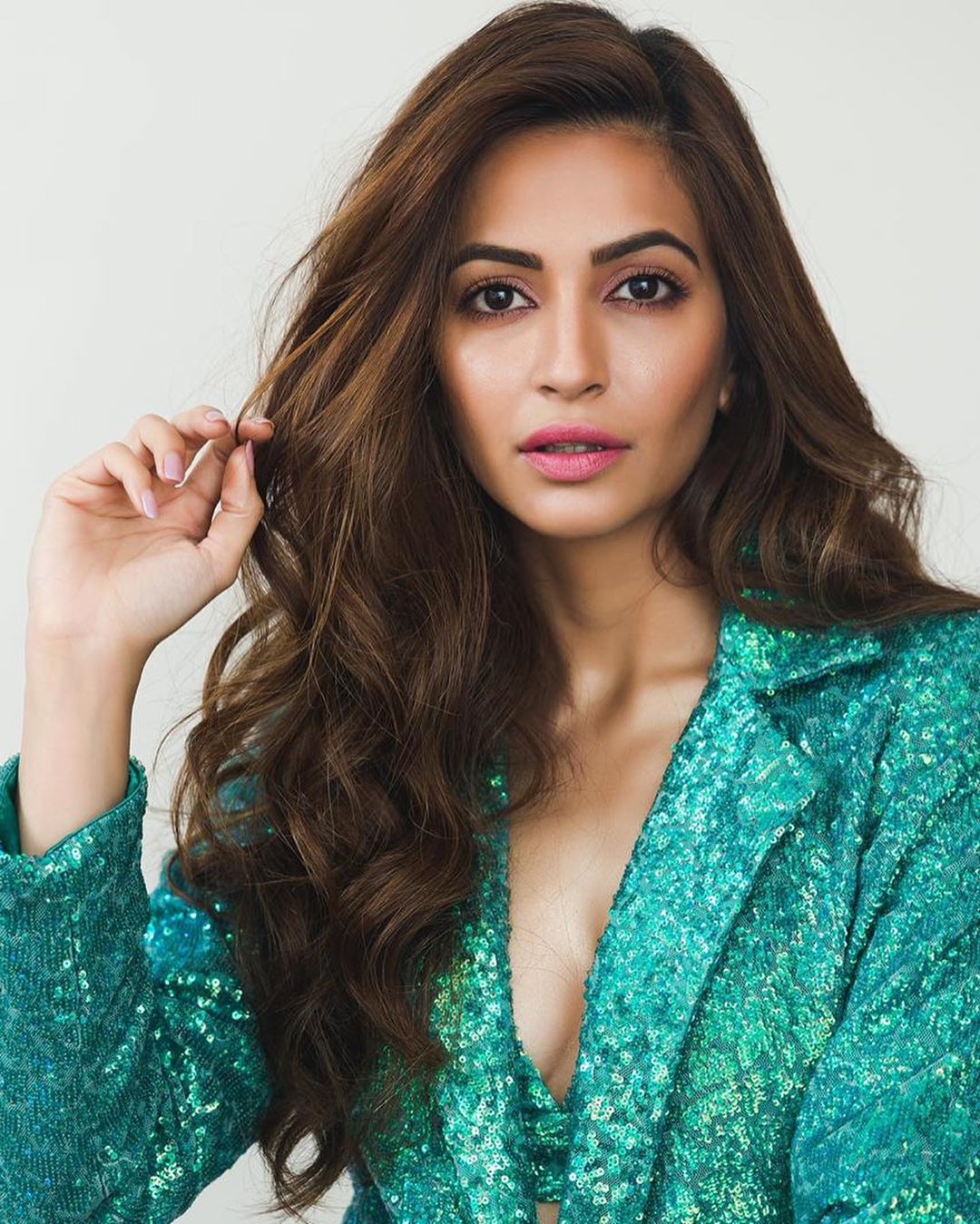 There is no doubt that our bollywood divas never fail to look gorgeous. They always try to look more and more stylish. They always try to carry the best designer outfit as they can. And it is but obvious that they never fail to do so. You will always find them in one or the other stylish look one such stylish diva of bollywood is Kriti Kharbanda.
Often being caught in different and unique looks, Kriti Kharbanda always inspires he fans to look gorgeous and mind-blowing. Kriti Kharbanda Instagram photos speak allot about her dynamic personality and wonderful outfits. Well, let's not waste more time and see some of the best looks of Kriti Kharbanda from her Instagram profile:
Kriti Kharbanda Instagram Photos and Photoshoot
The Evergreen Denim Look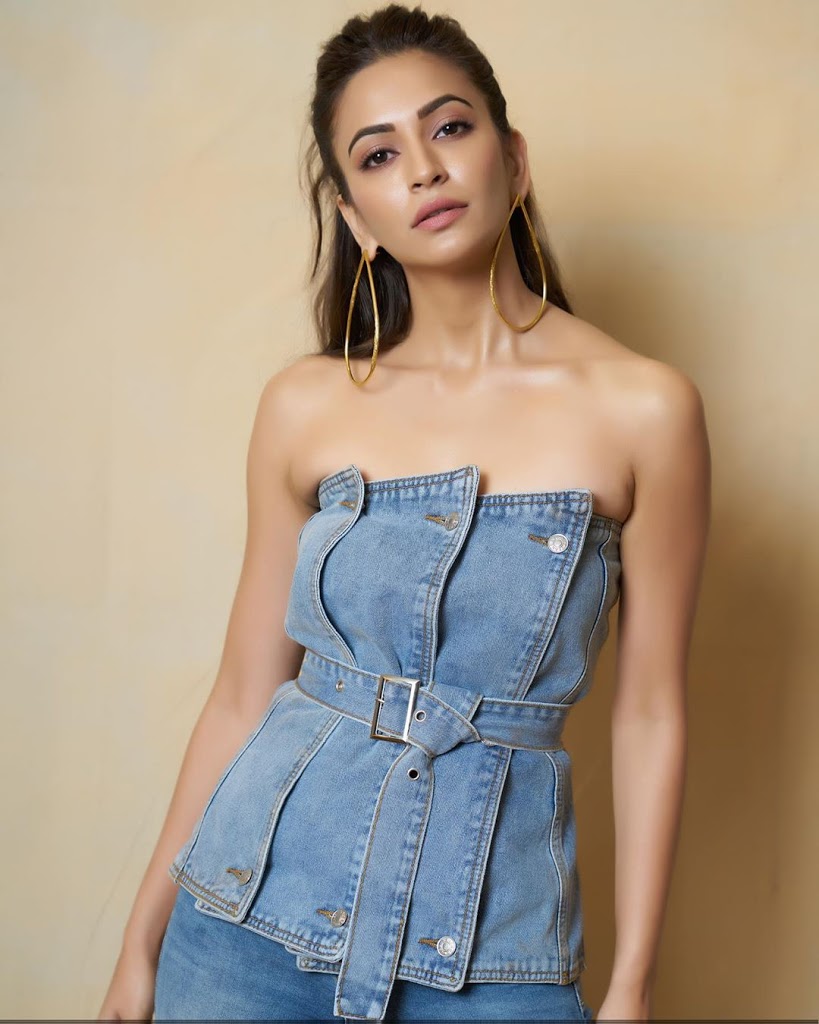 You all must be knowing that denim look is something which is never outdated. It is something one can carry at anytime and at any occasion. Here you can see that Kriti Kharbanda is looking very much classy and full of swag in this everlasting denim look. This denim top which Kriti is wearing is off shoulder and looks very sassy on her. The way she is carrying this outfit along with long earrings is quite attractive.
Also, read about kriti kharbanda biography in this post.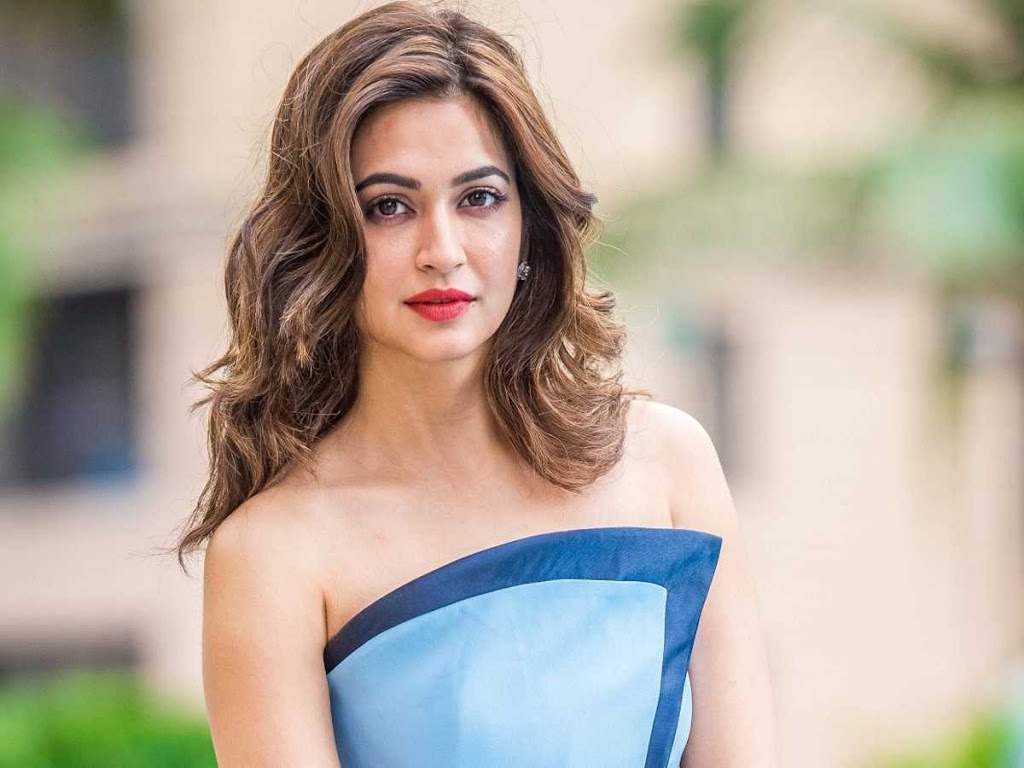 Starring Kriti In This Beautiful Silver Sequence Dress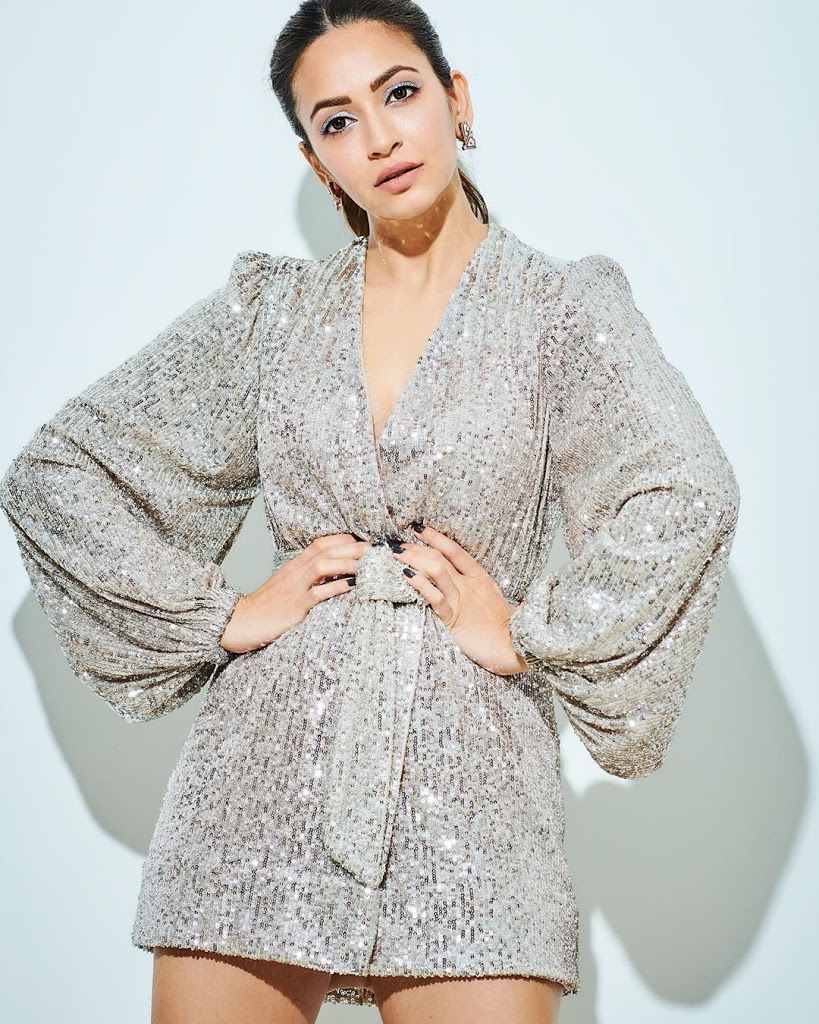 Looking extremely gorgeous Kriti Kharbanda is slaying in her this Instagram picture. You will just get memorize to see this beauty rolling in this amazing silver party wear outfit. This outfit of Kriti Kharbanda is much more catchy and getting the whole world attracted towards her. She is looking just flawless and there is no doubt that her fans must have gone crazy after looking her this Instagram picture.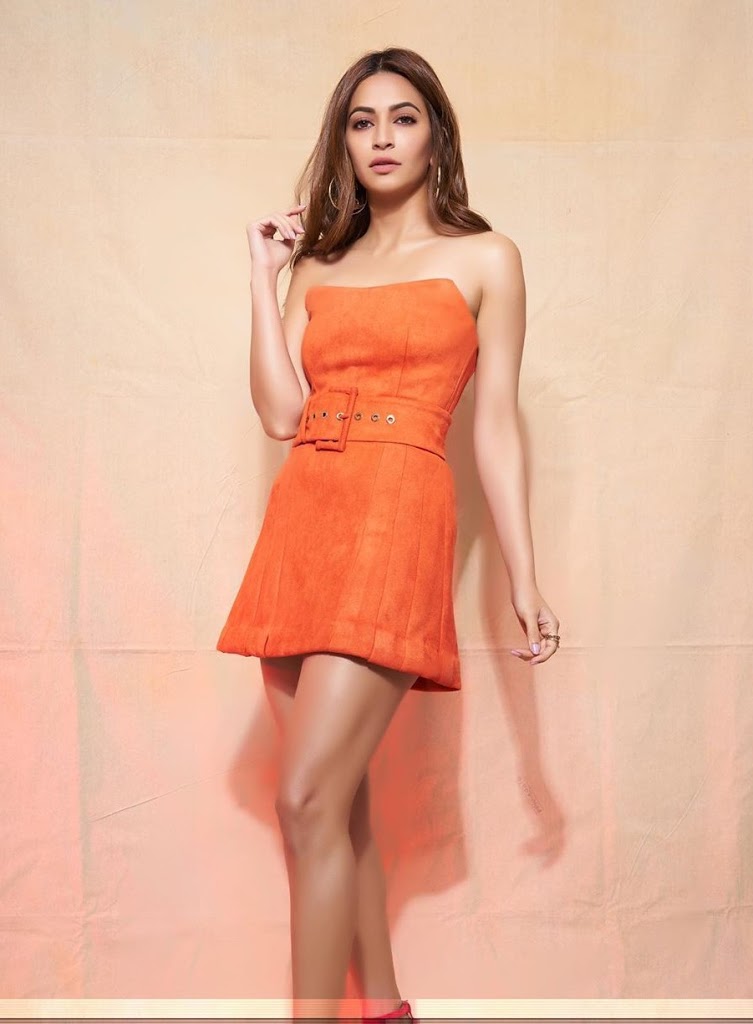 Kriti Kharbanda's Spicy Red Traditional Avtar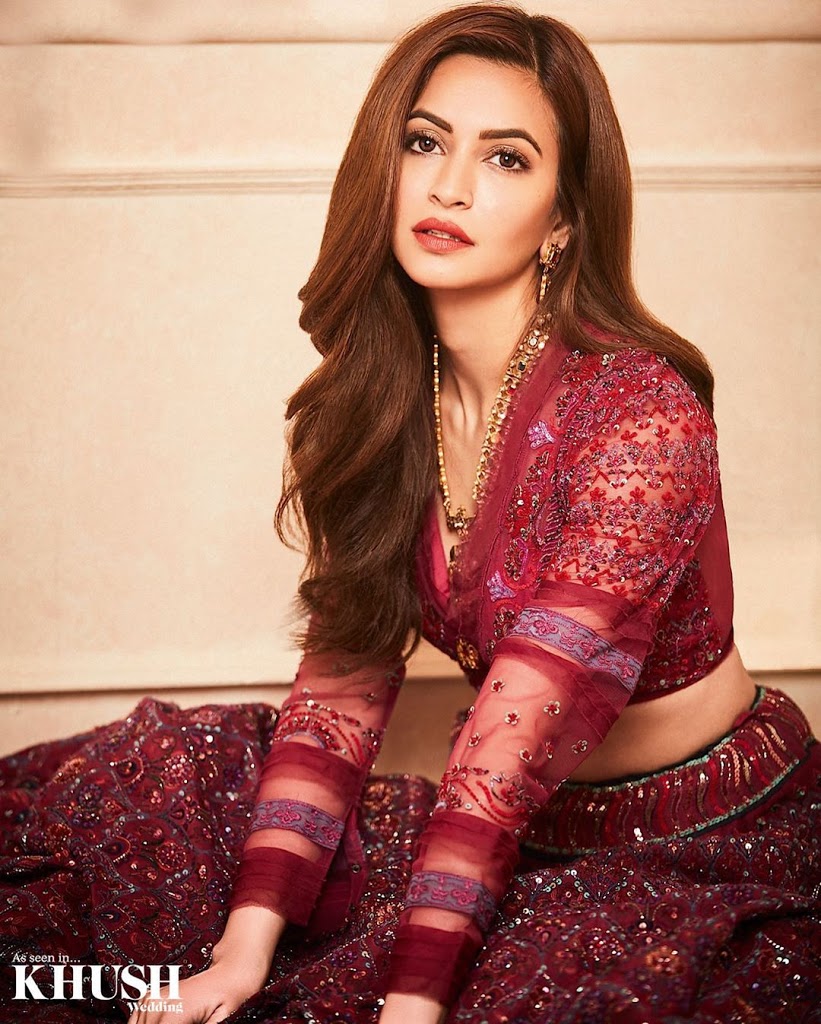 No doubt that any lady just look fabulous when wears Indian Ethnic dresses and here Kriti says it all. Looking quite amazing and attractive, Kriti is slaying in this red maroon lehenga. The way she is carrying this beautiful lehenga and the way she is posing in this Instagram picture is much more than adorable. Her wavy hair adding colors to her this look and definitely the accessories she has carried with her outfit is just amazing. Overall, Kriti Kharbanda is setting an example of looking prettier a gorgeous.
Sexy Green Lehenga Look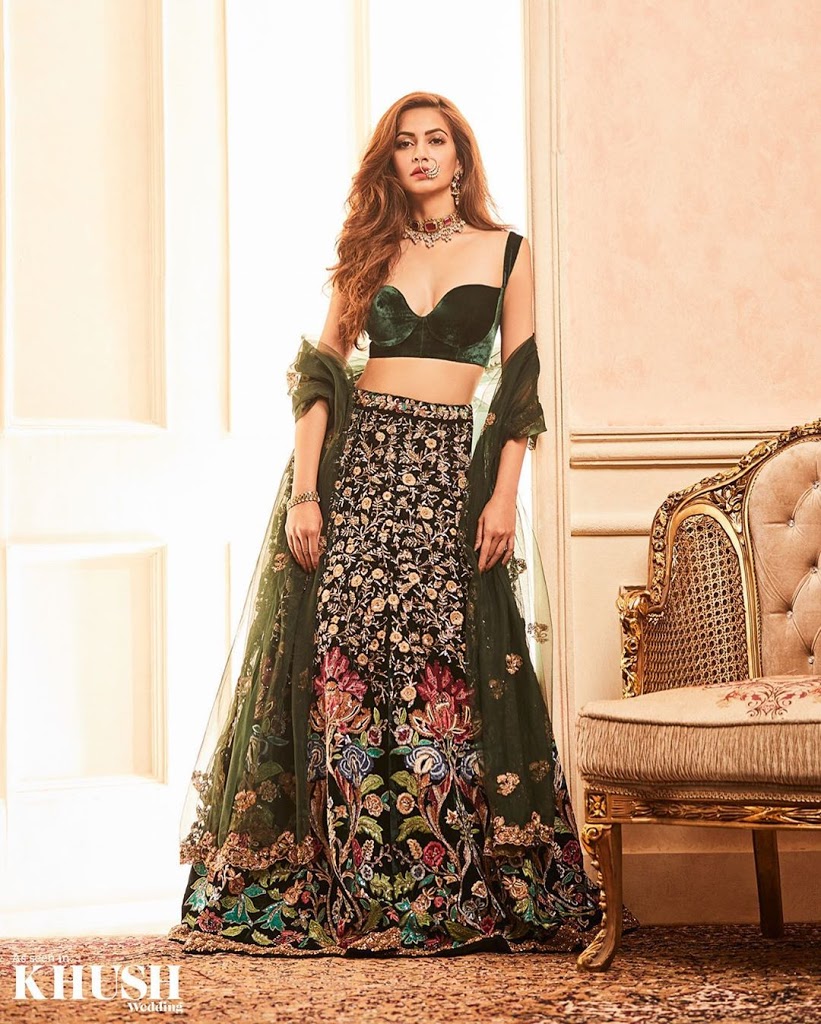 Here you ca see that Kriti Kharbanda is just slaying in this wonderful green designer lehenga. There is no doubt that she is setting her fans on fire by posting such gorgeous pictures of herself. We can see that the comment section is filled with applause and appreciation and definitely, a beauty like Kriti deserves it all.
This Heena green color is suiting her the best and that velvet touched fabric of the lehenga is giving her a royal look. It would not be wrong if we say that Kriti has a versatile personality which looks quite amazing in both western and traditional outfits.
Hence, above were some of the most favorite looks of Kriti Kharbanda which she has posed on her Instagram profile. In all the above pictures, you can see Kriti Kharbanda fashion sense and definitely she is just slaying perfectly in all her Instagram pictures.
Kriti Kharbanda Instagram photos are really amazing to have a look at. Her dynamic personality and beautiful features enhances each look that she carries and there is no doubt that her fans must have gone crazy after looking at her these looks. Kriti has really work hard to reach at this height of success and definitely her beautiful looks and pretty personality has helped her throughout.