The Barbie Doll of B-Town: Katrina Kaif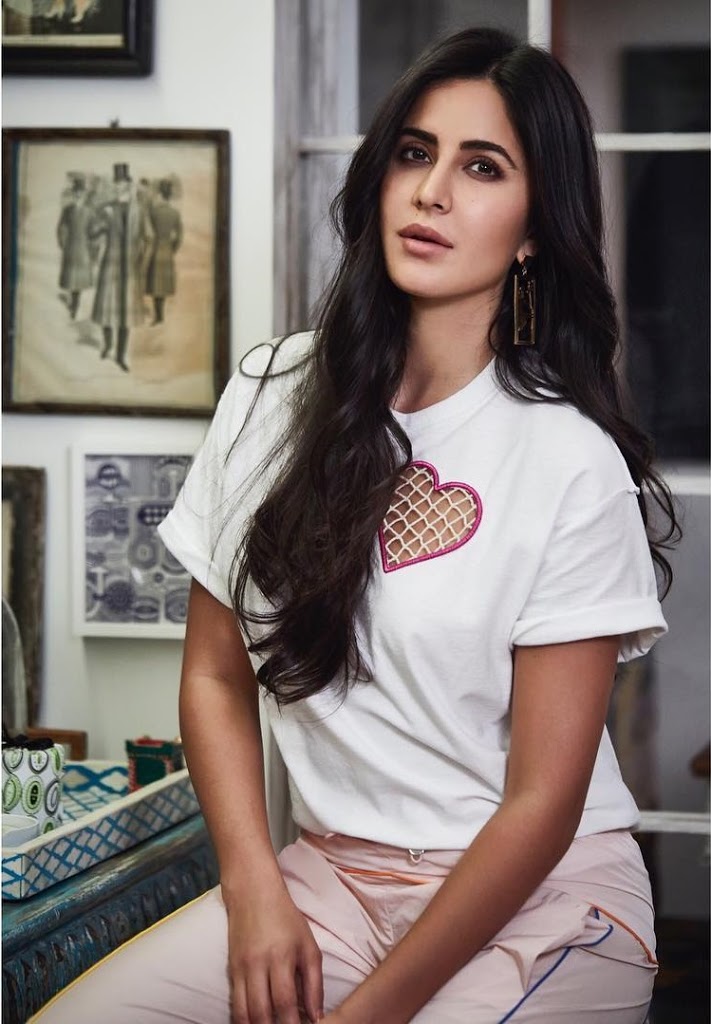 It is very much obvious that since past many years, Katrina Kaif is contributing her best to the Bollywood industry. She is definitely making a difference on the screen with her excellent talent and immense beauty. Her looks and styles are something audience die for. She is a lady who never forgets to win the hearts of her fans and always dress in a very unique and designer way.
All her looks and attires are very much authentic and elegant. Here are some of the best Katrina Kaif's Instagram photos which will make you realize how cool and classy she is and more over Katrina Kaif's Instagram styles are really something worth looking at.
Katrina Kaif Latest Pics from Instagram
Katrina's Musky Melon Look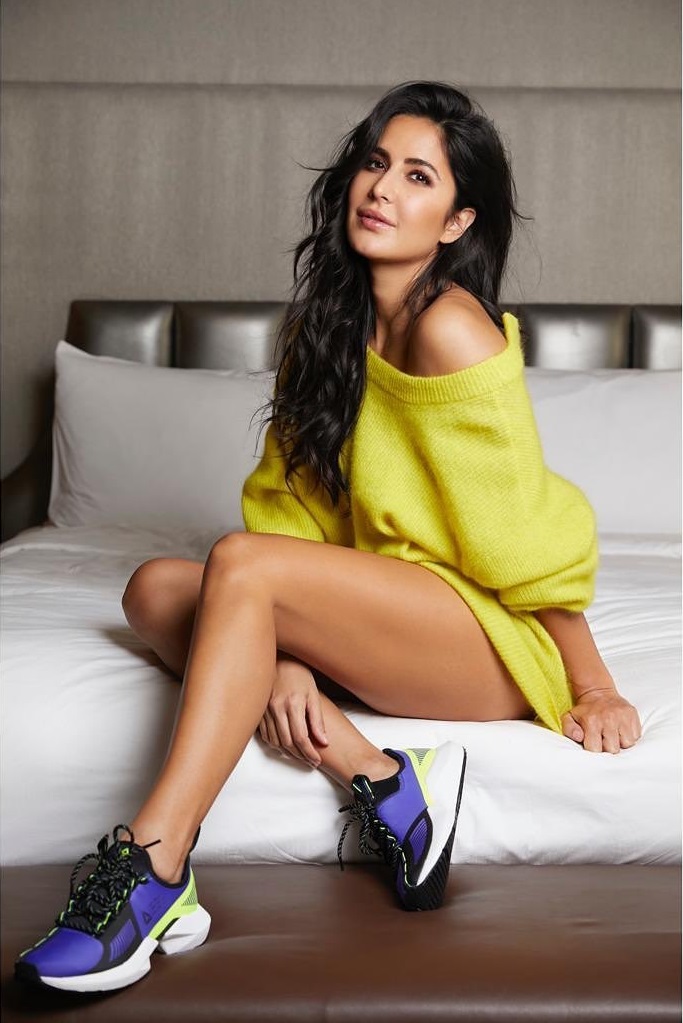 Looking absolutely beautiful and fresh, Katrina is again here with he perfect look. She is looking quite fresh and sassy in this yellow knitted dress. Her pretty smile is definitely adding colors to her this look and obviously, her simplicity is what she wears like her only ornament.
She has wore a pair of sports shoes and giving her outfit a very casual look which can be carried out in any day and night outing very comfortably. There is a thing about Katrina's personality that she carries each of her outfit very generously and effortlessly.
Sexy Orange Dress With Neon Belt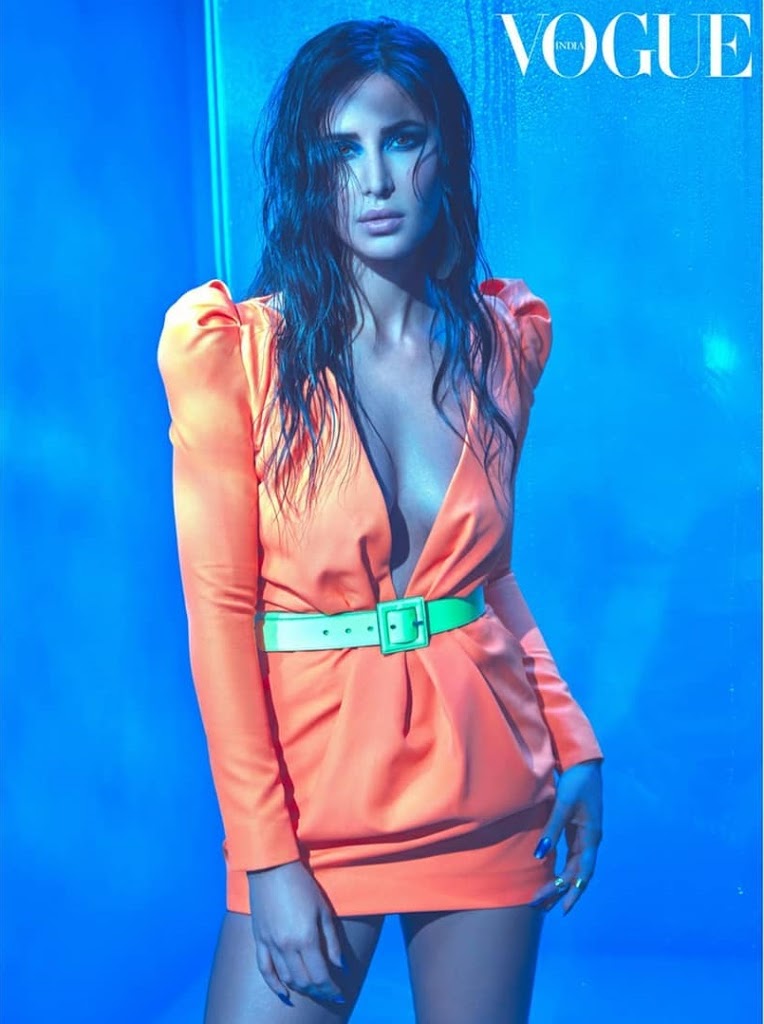 Image Source : Instagram
Looking quite sexy, Katrina Kaif is slaying in this sizzling hot orange dress which is accessorized with a neon belt. Her this look is really sexy and there is no doubt that she is looking absolutely flawless. Her this attire is really very casual yet very authentic and her messy hair is adding stars to her look.
She is looking very stylish and hot. As you can see in the picture that this is a photo shoot which Katrina has done for a very famous magazine Vogue and there is no doubt that she deserves to be on the cover page of every magazine. Her this look is captured by a very famous photographer Gerg Swales. Also, check out disha patani photos here.
Katrina In Royal Look
Image Source : Instagram
Here is our Bollywood diva slaying perfectly in this Indian Attire. There is no doubt that every girl looks mind blowing in an Indian attire and Katrina is depicting a perfect example in her this Instagram photo. Katrina Kaif is looking really pretty in this attire of Manish Malhotra.
Definitely, she is looking much more sexy in this black colored lehenga. It is also very much clear that her fans must have gone crazy to see her walking over the ramp in this Indian attire. It is really good to see our Bollywood diva, Katrina Kaif Instagram style.
Sassy Look In The Blue Outfit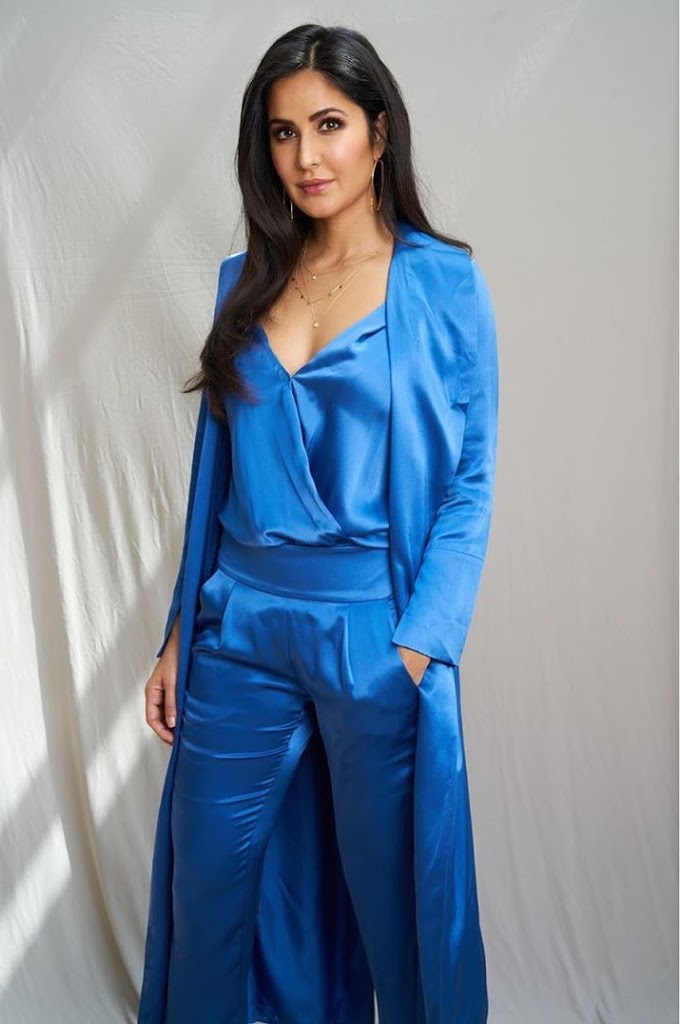 Classy lady of Bollywood is again captured in the eyes of the camera in this royal blue color. Katrina Kaif is being caught in this amazing sassy look in blue cooler. She is carrying her this outfit very effortlessly and looking quite comfortable and refreshed.
Again you can see that she is wearing nothing but her simplicity as her ornament and definitely winning the hearts of her fans and the audience. Her beauty can be seen in every outfits she wears and also, her in this Instagram picture, she is showing her royalty and simplicity together at the same time.
Princess In The Beautiful Pink Saree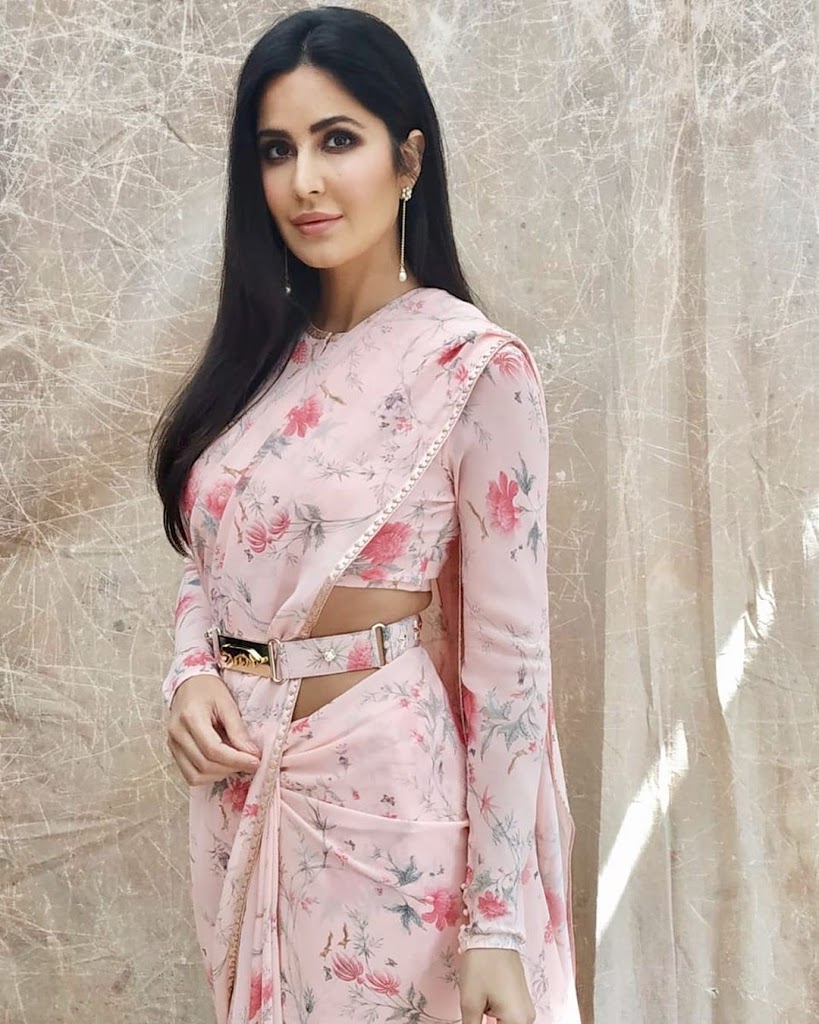 Image Source : Instagram
Katrina Kaif was caught in this beautiful pink saree while the promotions of her movie Bharat. In this movie, she is starred with the great Khan, Salman Khan. There is no doubt that Katrina Kaif is looking absolutely beautiful in this floral printed pink saree which is accessorized by a pink belt. She is giving a new definition to a simple Indian saree by giving it an Indo-western look. She is definitely slaying perfectly and looking just fantastic.
Hence, above were some of the Katrina Kaif's Instagram style which are really famous and are most liked by her fans. I is very much clear by now that Katrina possesses a very versatile personality that just leave the audience speechless. And moreover, the way she carries her each look is perfect and mind blowing. She is a very fascinating actress with not just beautiful looks but with a unique style and lots of talent and skills.