Urvashi Rautela Instagram Photos & Fashion Styles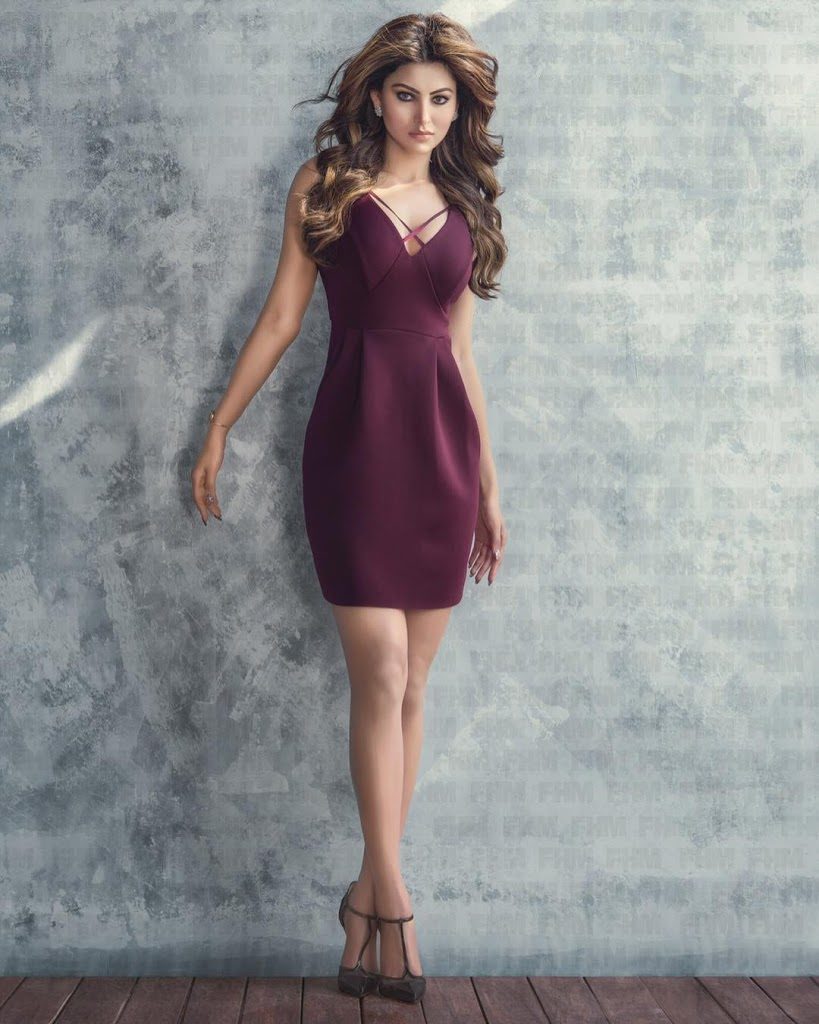 In this post, We are talking about Bollywood actress and fashion model Urvashi Rautela Instagram Photos and her fashion styles. It is always being said that beauty is going to fade with time but Urvashi Rautela has always proved this wrong. She has proved that her beauty is something we can call ageless and evergreen. The way she maintains herself is just mind blowing and definitely, she is becoming inspiration for number of girls in the entire world.
Her beautiful eyes are really mesmerizing and there is no doubt hat she always being caught in one or the other designer outfits. The way she dress herself speaks a lot about her personality and also, she never fails to put an everlasting impact on the hearts of her fans. Let's see the different Urvashi Rautela's Instagram Images and the outfits she has wore in her Instagram posts:
Bollywood Actress Urvashi Rautela Instagram Fashion Styles
Sassy Skirt Top Look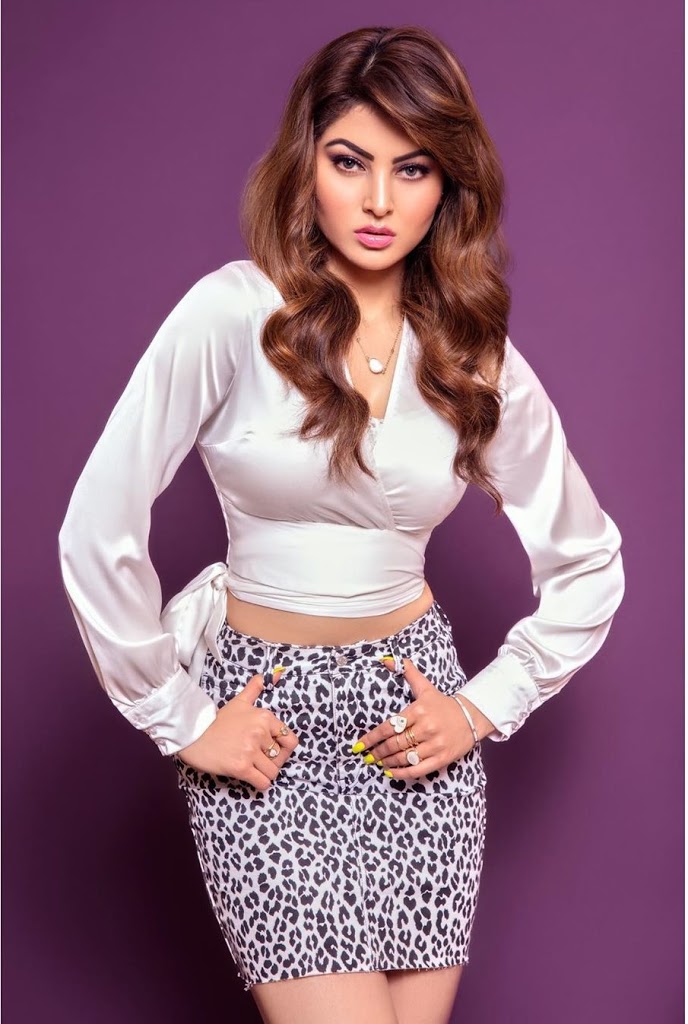 Image Source : Instagram
Talented lady of Bollywood industry, she was caught in this zebra printed black and white skirt along with a sexy white blouse. Her this look is really very interesting and definitely her fans are going to like her this look like the other ones. Urvashi has carried this outfit very casually and effortlessly she is looking very much comfortable as well. This Urvashi Rautela Instagram post is very much engaging and winning the hearts of the audience of all over the world.
Classy Green Dress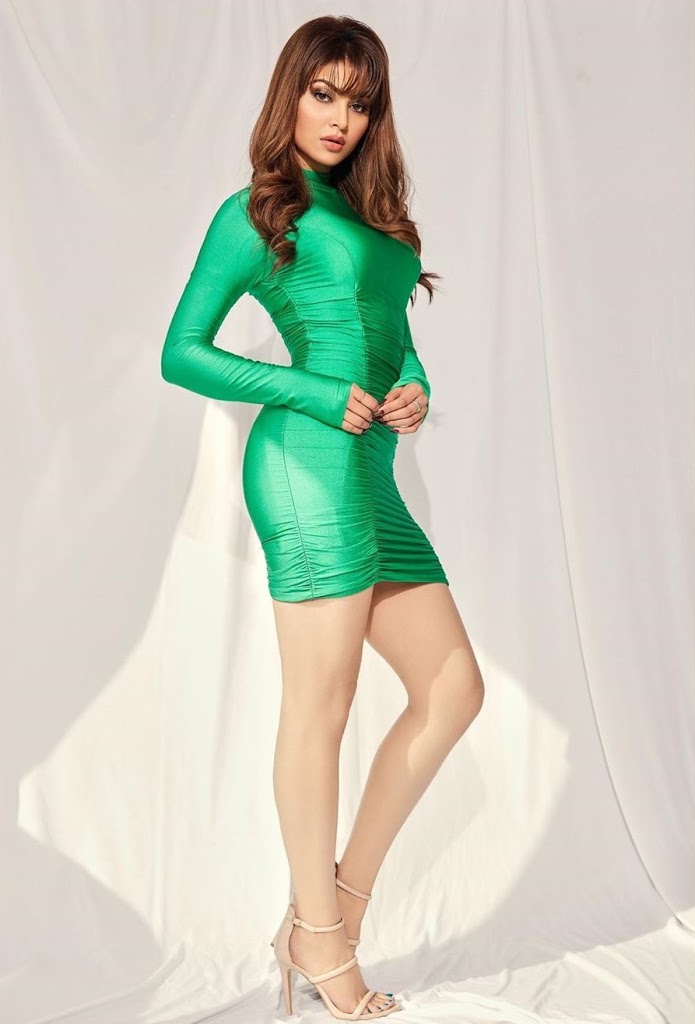 Looking not less than an angel, Urvashi is again slaying in this beautiful green dress. She is just looking perfect and this green color is really adding stars to her personality. He charming look and authentic style is really mind lowing and there is no doubt that she is going to drive her fans crazy with her this sexy look. Her bubbly hair style is also suiting her the best and most importantly, she is standing firmly with all the dignity in her high heels. It is really amazing to see this lady touching the height of beauty everyday with each of her outfits.
Promoting The Brand One Plus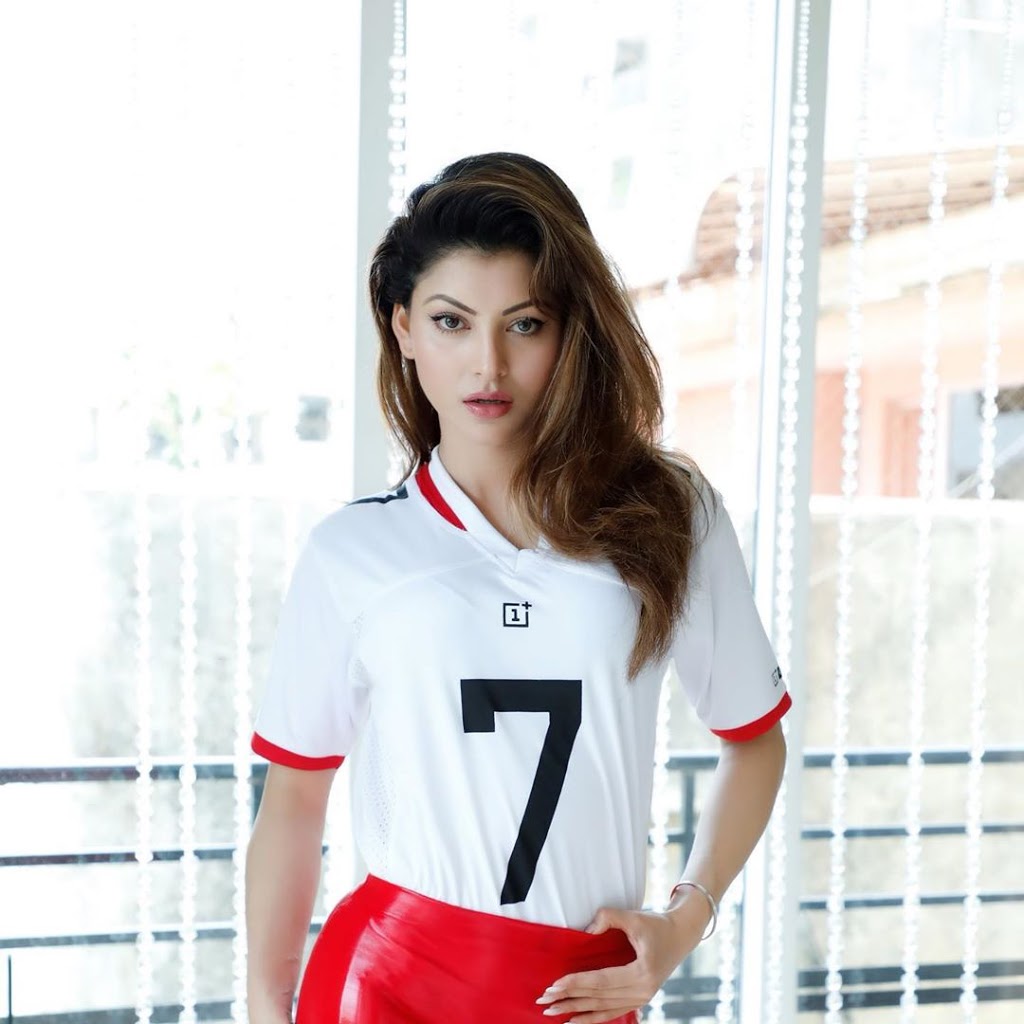 Image Source : Instagram
Caught while promoting an electronic brand one plus, Urvashi was wearing a white t-shirt which was having a logo of the brand. There is no doubt that this is a very simple and casual white t-shirt which Urvashi is wearing but it is also very clear that even in this casual outfit.
Urvashi is definitely looking outstanding and extra ordinary. The way she carries each of her outfits and give a define designer look to any simple dress is just amazing and definitely a result of her unique style. You can always notice Urvashi in all her stylish looks and she always play with her eyes and rock the floor with her charm.
Pretty Urvashi In Indian Attire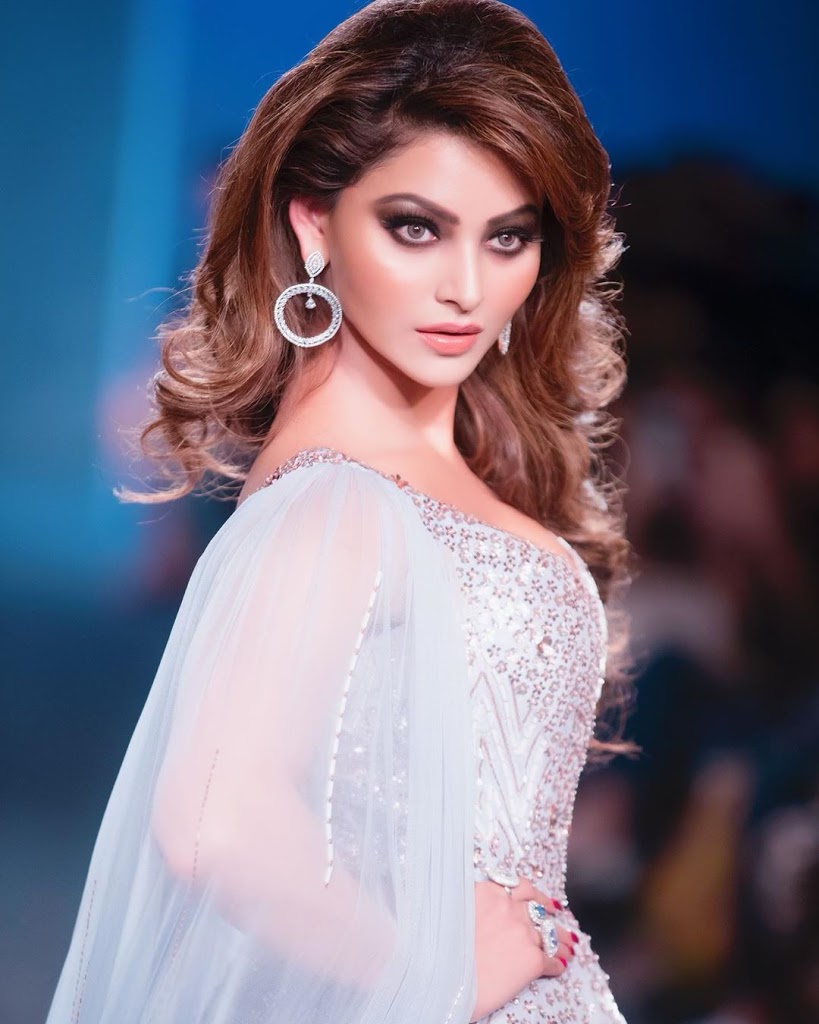 Image Source : Instagram
It is very much obvious that any lady would look perfectly amazing in an Indian attire and here you can see the proof even. Urvashi was being aught walking over the ramp in this beautiful blue lehenga. She is looking really pretty and engaging. It is for sure that her fans must have died after looking her in this prettiest lehenga and would have made her their dream girl. She has wore a diamond studded earrings with beautiful hair curls. The way she has accessorized herself is really classy and definitely, she is looking mind blowing.
Stylish Dress With Belt Look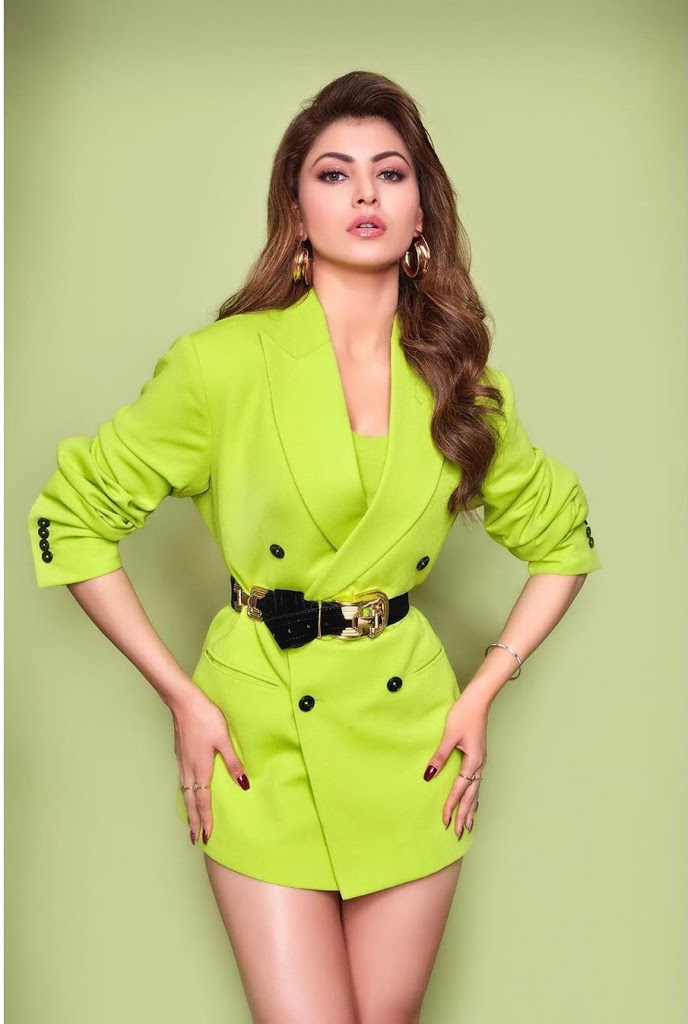 Seems like Urvashi always talks about her evergreen beauty and that is why she never fails to wear green. You can see here that Urvashi is looking just flawless in this catchy green outfit accessorized by a black waist belt. She is looking really classy and amazing and there is no doubt that her personalities very much versatile and that is the reason that she looks perfect in each outfit she wears. Though it is a very casual outfit, but Urvashi has added stars to this outfit by just wearing it and gave it a perfect royal look.
Hence, above were some of the sexiest looks of Urvashi Rautela and all of her looks spoke about her versatile personality and her beautiful looks. She is very much stylish and she proves that clothes are something we buy but style is something that we wear. It would not be wrong at all if we call Urvashi Rautela as one of the most classy and beautiful lady of Bollywood industry.